Technical data
Mechanical data:
Mounting:
surface mounted
Optical data:
Light distribution:
symmetric
Other data:
Contains light source:
yes
Available on request:
DIM DALI
Application:
public utilities, offices, hotels, private apartments, restaurants, shops
Product description
Luminaire similar to a honeycomb, so we name it BEE. The modern shape allows to create glowing compositions at the ceiling and to supplement it with non-luminous parts. Available in three dimensions 300/340, 600/650, 900/950. BEE is available in ceiling and suspended version. Perfectly suited for reception, private apartments, hotels.
Available product colors
Standard:
cold white

warm white

light grey

grey

grey graphite

anthracite

black
Lightsource: LED
| Catalogue code | Light source | Light flux | Power | Color temperature | Dimensions |
| --- | --- | --- | --- | --- | --- |
| 12.0350273.10.C | LED MODULE | 2700 lm | 23W | 3000K | L=300 | W=340 mm |
| 12.0350403.10.C | LED MODULE | 4000 lm | 30W | 3000K | L=300 | W=340 mm |
| 12.0350274.10.C | LED MODULE | 2700 lm | 23W | 4000K | L=300 | W=340 mm |
| 12.0350404.10.C | LED MODULE | 4000 lm | 30W | 4000K | L=300 | W=340 mm |
| 12.0650553.10.C | LED MODULE | 5500 lm | 44W | 3000K | L=600 | W=650 mm |
| 12.0650883.10.C | LED MODULE | 8800 lm | 69W | 3000K | L=600 | W=650 mm |
| 12.0650554.10.C | LED MODULE | 5500 lm | 44W | 4000K | L=600 | W=650 mm |
| 12.0650884.10.C | LED MODULE | 8800 lm | 69W | 4000K | L=600 | W=650 mm |
| 12.0950823.10.C | LED MODULE | 8200 lm | 61W | 3000K | L=900 | W=950 mm |
| 12.0951253.10.C | LED MODULE | 12500 lm | 98W | 3000K | L=900 | W=950 mm |
| 12.0950824.10.C | LED MODULE | 8200 lm | 61W | 4000K | L=900 | W=950 mm |
| 12.0951254.10.C | LED MODULE | 12500 lm | 98W | 4000K | L=900 | W=950 mm |
Photometric body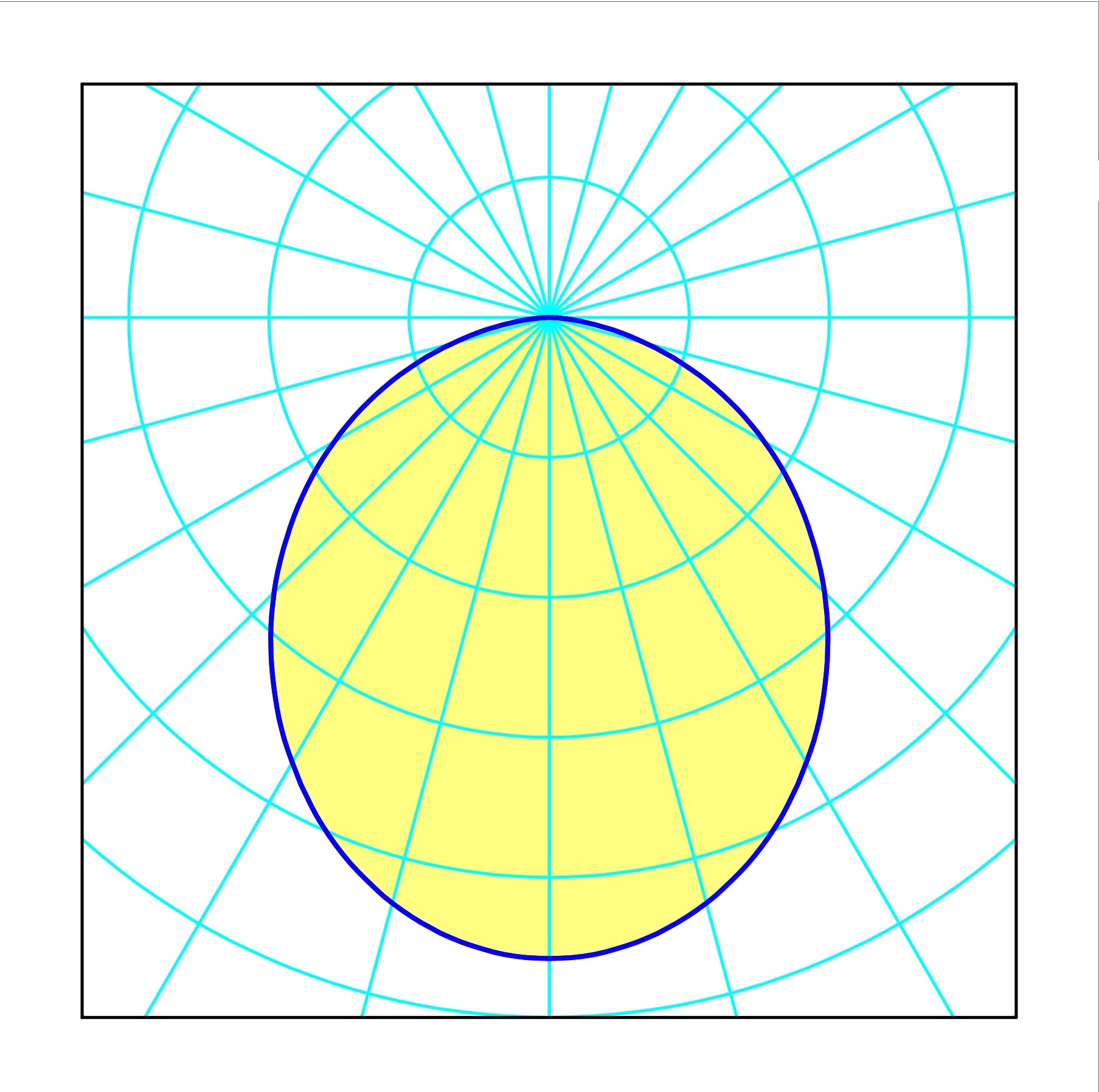 12.0350273.10.C