Technical data
Mechanical data:
Mounting:
on the ground / foundation required
Optical data:
Light distribution:
symmetric
Other data:
Contains light source:
yes
Application:
parks, estetes, surroundings of office buildingss
On request:
fuse connector, DALI, A 1-10V
Product description
Pregnant lamp/ park lamp with a built-in bird's nest. The lamp can be found in three versions. Basic, only with nest box. Educational edition, with the camera in the booth and a small LCD screen mounted at the bottom of the lamp and lamp version with connection to a specially designed website, through which you can watch what is happening in the birds' booths in the lamps around the world. Lamp is also available in more simple design with different name: TREE

Design - Ultra Architects
Available product colors
Standard:
cold white

warm white

light grey

grey

grey graphite

anthracite

black
Lightsource: LED
C - color

L - lenses to choose:
02 - asymmetric floodlighting distribution
03 - street lighting distribution
04 - park lighting distribution

The luminaire includes a nest box

For power supply cable from 4mm2 to 25mm2 (for power supply cable up to 4mm2 fuse connector included.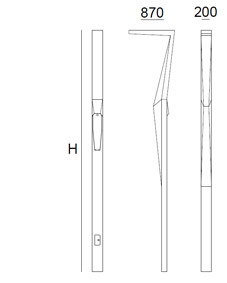 | Catalogue code | Light source | Light flux | Power | Color temperature | CRI/RA | Weight | Dimensions |
| --- | --- | --- | --- | --- | --- | --- | --- |
| 55140.0453.L.C | LED | 4500lm | 35W | 3000K | ≥80 | 62,00kg | L=870, W=200, H=4000mm |
| 55140.0623.L.C | LED | 6200lm | 44W | 3000K | ≥80 | 62,00kg | L=870, W=200, H=4000mm |
| 55140.0823.L.C | LED | 8200lm | 64W | 3000K | ≥80 | 62,00kg | L=870, W=200, H=4000mm |
| 55140.0953.L.C | LED | 9500lm | 74W | 3000K | ≥80 | 62,00kg | L=870, W=200, H=4000mm |
| 55140.1103.L.C | LED | 11000lm | 102W | 3000K | ≥80 | 62,00kg | L=870, W=200, H=4000mm |
| 55146.0453.L.C | LED | 4500lm | 35W | 3000K | ≥80 | 66,50kg | L=870, W=200, H=4600mm |
| 55146.0623.L.C | LED | 6200lm | 44W | 3000K | ≥80 | 66,50kg | L=870, W=200, H=4600mm |
| 55146.0823.L.C | LED | 8200lm | 64W | 3000K | ≥80 | 66,50kg | L=870, W=200, H=4600mm |
| 55146.0953.L.C | LED | 9500lm | 74W | 3000K | ≥80 | 66,50kg | L=870, W=200, H=4600mm |
| 55146.1103.L.C | LED | 11000lm | 102W | 3000K | ≥80 | 66,50kg | L=870, W=200, H=4600mm |
| 55140.0454.L.C | LED | 4500lm | 35W | 4000K | ≥80 | 62,00kg | L=870, W=200, H=4000mm |
| 55140.0624.L.C | LED | 6200lm | 44W | 4000K | ≥80 | 62,00kg | L=870, W=200, H=4000mm |
| 55140.0824.L.C | LED | 8200lm | 64W | 4000K | ≥80 | 62,00kg | L=870, W=200, H=4000mm |
| 55140.0954.L.C | LED | 9500lm | 74W | 4000K | ≥80 | 62,00kg | L=870, W=200, H=4000mm |
| 55140.1104.L.C | LED | 11000lm | 102W | 4000K | ≥80 | 62,00kg | L=870, W=200, H=4000mm |
| 55146.0454.L.C | LED | 4500lm | 35W | 4000K | ≥80 | 66,50kg | L=870, W=200, H=4600mm |
| 55146.0624.L.C | LED | 6200lm | 44W | 4000K | ≥80 | 66,50kg | L=870, W=200, H=4600mm |
| 55146.0824.L.C | LED | 8200lm | 64W | 4000K | ≥80 | 66,50kg | L=870, W=200, H=4600mm |
| 55146.0954.L.C | LED | 9500lm | 74W | 4000K | ≥80 | 66,50kg | L=870, W=200, H=4600mm |
| 55146.1104.L.C | LED | 11000lm | 102W | 4000K | ≥80 | 66,50kg | L=870, W=200, H=4600mm |
Photometric body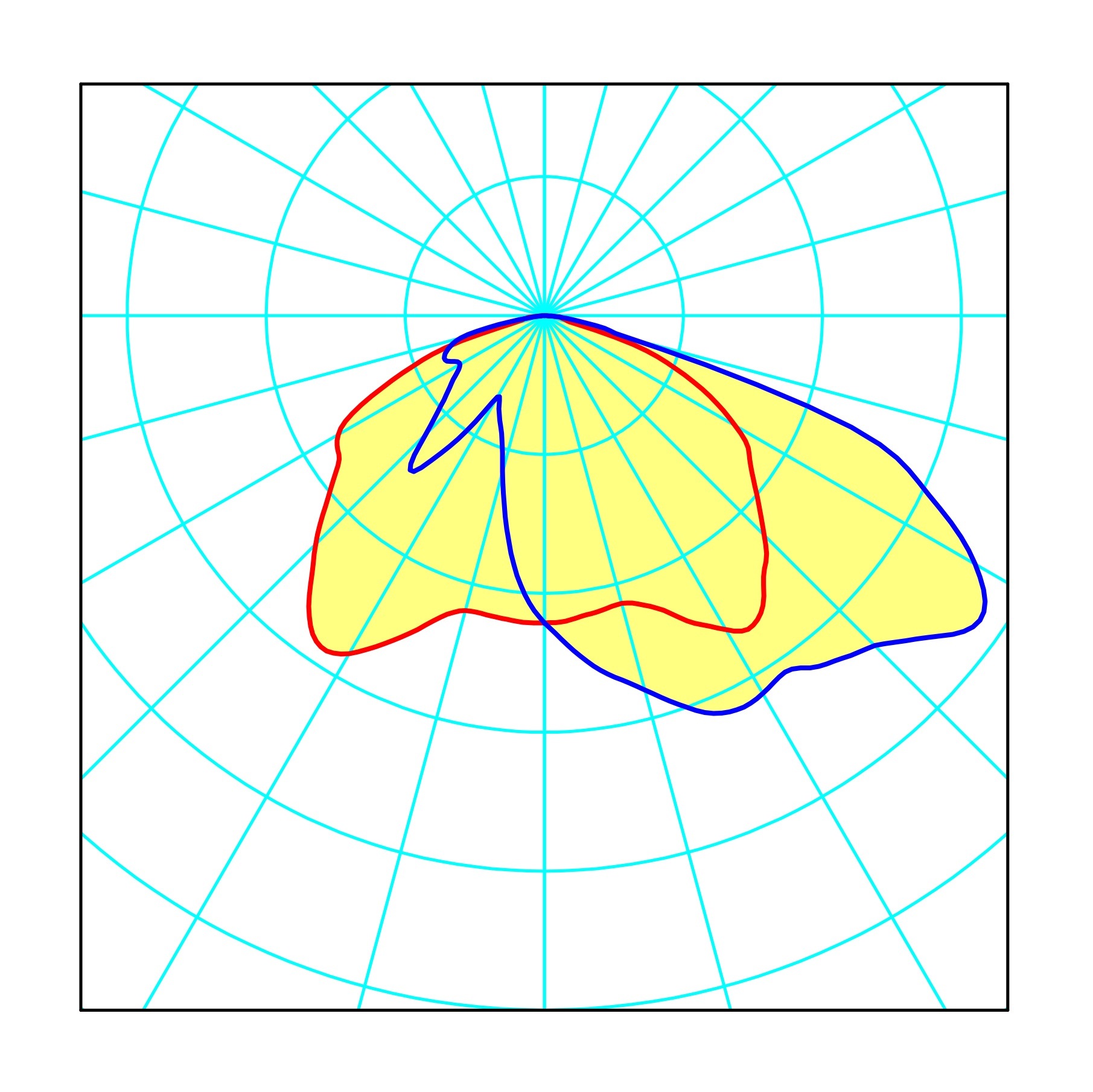 55140.0453.02.C
55140.0453.03.C
55140.0453.04.C