Technical data
Optical data:
light distribution:
symmetrical
Other data:
Contains light source:
yes
Available on request:
DIM 1-10V, DIM DALI, IP44, TW, fluorescent light source T5
Application:
offices, receptions, class rooms, conference rooms, halls, shops
Product description
Aluminium OVER profile with screwless cap. It is available in the form of ready-made luminaires and infinitely long systems, taking various shapes. Optional diffusers: opal, microprism or raster, which diffuse the light stream evenly and provide better working comfort. The luminaire is available in versions: suspended, surface mounted, recessed, recessed with frame.
Available product colors
Standard:
cold white

warm white

light grey

grey

anthracite

black

anoda

grey graphite
Lightsource: LED
D -difuser
OP - opal

C - color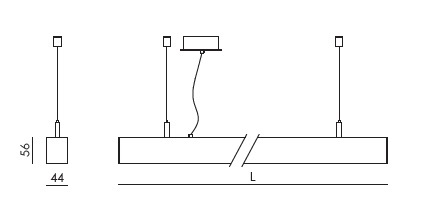 | Catalogue code | Light source | Light flux | Power | Color temperature | CRI/RA | Weight | Dimensions | Box dimensions |
| --- | --- | --- | --- | --- | --- | --- | --- | --- |
| 280220.00.OP.C | LED | 2200lm | 14W | 3000K | ≥80 | 1,2kg | L= 566, W= 44, H=56mm | 85x95x590mm |
| 280330.00.OP.C | LED | 3300lm | 20W | 3000K | ≥80 | 1,6kg | L= 846, W= 44, H=56mm | 85x95x870mm |
| 280440.00.OP.C | LED | 4400lm | 27W | 3000K | ≥80 | 2,2kg | L=1126, W= 44, H=56mm | 85x95x870mm |
| 280550.00.OP.C | LED | 5500lm | 34W | 3000K | ≥80 | 2,5kg | L=1406, W= 44, H=56mm | 85x95x1430mm |
| 280660.00.OP.C | LED | 6600lm | 41W | 3000K | ≥80 | 3,0kg | L=1686, W= 44, H=56mm | 85x95x1710mm |
| 280770.00.OP.C | LED | 7700lm | 47W | 3000K | ≥80 | 3,5kg | L=1967, W= 44, H=56mm | 85x95x1990mm |
| 280880.00.OP.C | LED | 8800lm | 54W | 3000K | ≥80 | 4,0kg | L=2247, W= 44, H=56mm | 85x95x2270mm |
| 280990.00.OP.C | LED | 9900lm | 61W | 3000K | ≥80 | 4,4kg | L=2527, W= 44, H=56mm | 85x95x2550mm |
| 281100.00.OP.C | LED | 11000lm | 68W | 3000K | ≥80 | 4,9kg | L=2807, W= 44, H=56mm | 85x95x2830mm |
| 281210.00.OP.C | LED | 12100lm | 75W | 3000K | ≥80 | 5,3kg | L=3087, W= 44, H=56mm | 85x95x3110mm |
| 281320.00.OP.C | LED | 13200lm | 82W | 3000K | ≥80 | 5,8kg | L=3367, W= 44, H=56mm | 95x95x3390mm |
| 280221.00.OP.C | LED | 2200lm | 14W | 4000K | ≥80 | 1,2kg | L= 566, W= 44, H=56mm | 85x95x590mm |
| 280331.00.OP.C | LED | 3300lm | 20W | 4000K | ≥80 | 1,6kg | L= 846, W= 44, H=56mm | 85x95x870mm |
| 280441.00.OP.C | LED | 4400lm | 27W | 4000K | ≥80 | 2,2kg | L=1126, W= 44, H=56mm | 85x95x870mm |
| 280551.00.OP.C | LED | 5500lm | 34W | 4000K | ≥80 | 2,5kg | L=1406, W= 44, H=56mm | 85x95x1430mm |
| 280661.00.OP.C | LED | 6600lm | 41W | 4000K | ≥80 | 3,0kg | L=1686, W= 44, H=56mm | 85x95x1710mm |
| 280771.00.OP.C | LED | 7700lm | 47W | 4000K | ≥80 | 3,5kg | L=1967, W= 44, H=56mm | 85x95x1990mm |
| 280881.00.OP.C | LED | 8800lm | 54W | 4000K | ≥80 | 4,0kg | L=2247, W= 44, H=56mm | 85x95x2270mm |
| 280991.00.OP.C | LED | 9900lm | 61W | 4000K | ≥80 | 4,4kg | L=2527, W= 44, H=56mm | 85x95x2550mm |
| 281101.00.OP.C | LED | 11000lm | 68W | 4000K | ≥80 | 4,9kg | L=2807, W= 44, H=56mm | 85x95x2830mm |
| 281211.00.OP.C | LED | 12100lm | 75W | 4000K | ≥80 | 5,3kg | L=3087, W= 44, H=56mm | 85x95x3110mm |
| 281321.00.OP.C | LED | 13200lm | 82W | 4000K | ≥80 | 5,8kg | L=3367, W= 44, H=56mm | 95x95x3390mm |
Photometric body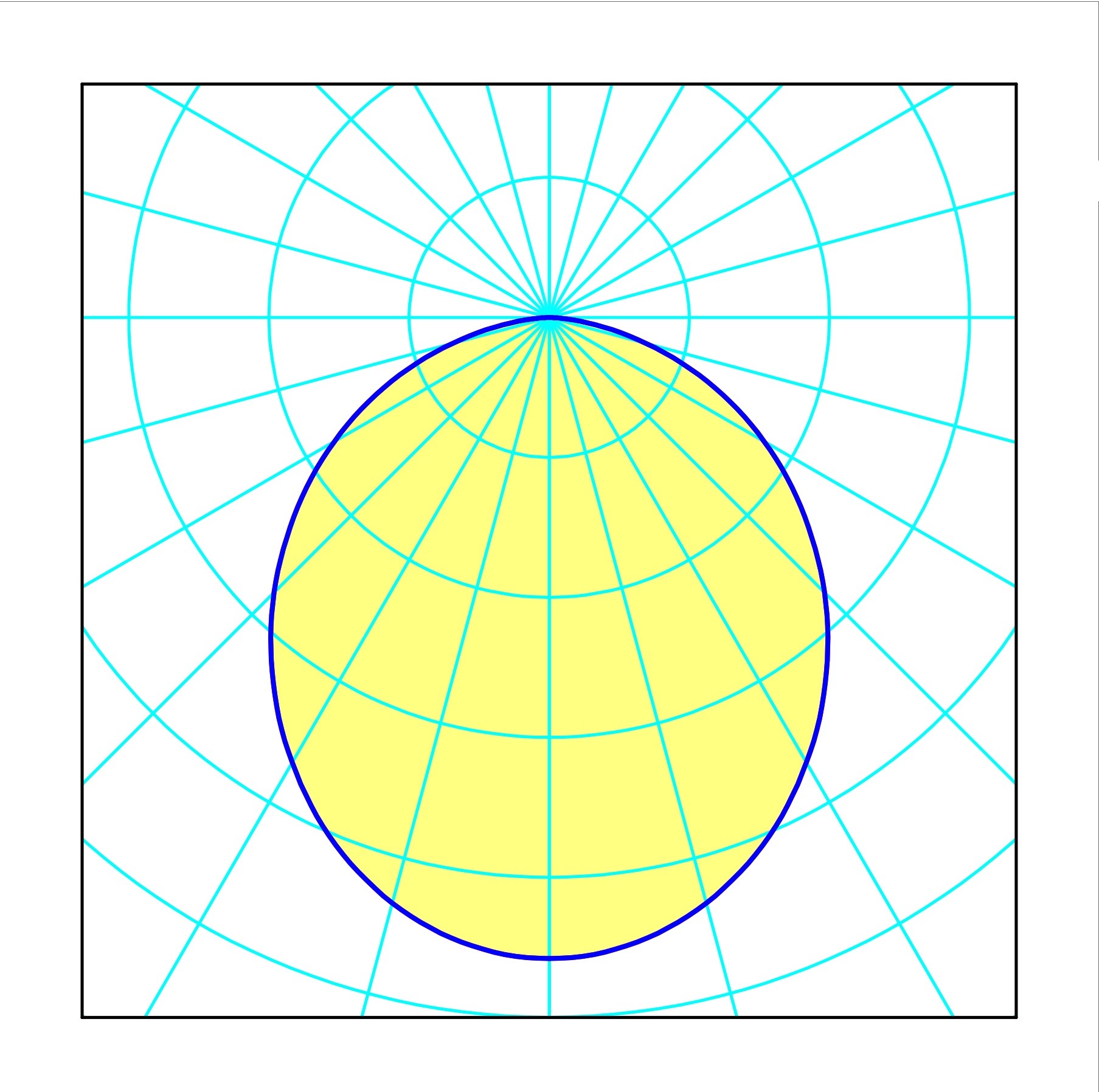 280330.00.OP.C