Technical data
Optical data:
light distribution:
symmetrical
Other data:
Contains light source:
yes
Available on request:
DIM 1-10V, DIM DALI, IP44, diffuser OPAL-MICROPRISM
Application:
offices, receptions, class rooms, conference rooms, halls, shops
Product description
Luminaire for professional illumination of offices and other public places. Main body made of aluminium profile, which allows to build various structures, from single module to complicated shapes. Recessed, ceiling or pendant mounting.

Available product colors
Standard:
cold white

warm white

light grey

grey

anthracite

black

anoda

grey graphite
Lightsource: LED
Difuser:
OP - opal

C - color
| Catalogue code | Light source | Light flux | Power | Color temperature | Dimensions |
| --- | --- | --- | --- | --- | --- |
| 280330.00.OP.C | LED MODULE | 3300lm | 22W | 3000K | L=846mm |
| 280440.00.OP.C | LED MODULE | 4400lm | 29W | 3000K | L=1126mm |
| 280550.00.OP.C | LED MODULE | 5500lm | 36W | 3000K | L=1406mm |
| 280660.00.OP.C | LED MODULE | 6600lm | 44W | 3000K | L=1686mm |
| 280770.00.OP.C | LED MODULE | 7700lm | 51W | 3000K | L=1967mm |
| 280880.00.OP.C | LED MODULE | 8800lm | 58W | 3000K | L=2247mm |
| 280990.00.OP.C | LED MODULE | 9900lm | 65W | 3000K | L=2527mm |
| 281100.00.OP.C | LED MODULE | 11000lm | 73W | 3000K | L=2807mm |
| 281210.00.OP.C | LED MODULE | 12100lm | 80W | 3000K | L=3087mm |
| 281320.00.OP.C | LED MODULE | 13200lm | 87W | 3000K | L=3367mm |
| 280331.00.OP.C | LED MODULE | 3300lm | 21W | 4000K | L=846mm |
| 280441.00.OP.C | LED MODULE | 4400lm | 27W | 4000K | L=1126mm |
| 280551.00.OP.C | LED MODULE | 5500lm | 34W | 4000K | L=1406mm |
| 280661.00.OP.C | LED MODULE | 6600lm | 41W | 4000K | L=1686mm |
| 280771.00.OP.C | LED MODULE | 7700lm | 48W | 4000K | L=1967mm |
| 280881.00.OP.C | LED MODULE | 8800lm | 55W | 4000K | L=2247mm |
| 280991.00.OP.C | LED MODULE | 9900lm | 61W | 4000K | L=2527mm |
| 281101.00.OP.C | LED MODULE | 11000lm | 68W | 4000K | L=2807mm |
| 281211.00.OP.C | LED MODULE | 12100lm | 75W | 4000K | L=3087mm |
| 281321.00.OP.C | LED MODULE | 13200lm | 82W | 4000K | L=3367mm |
Photometric body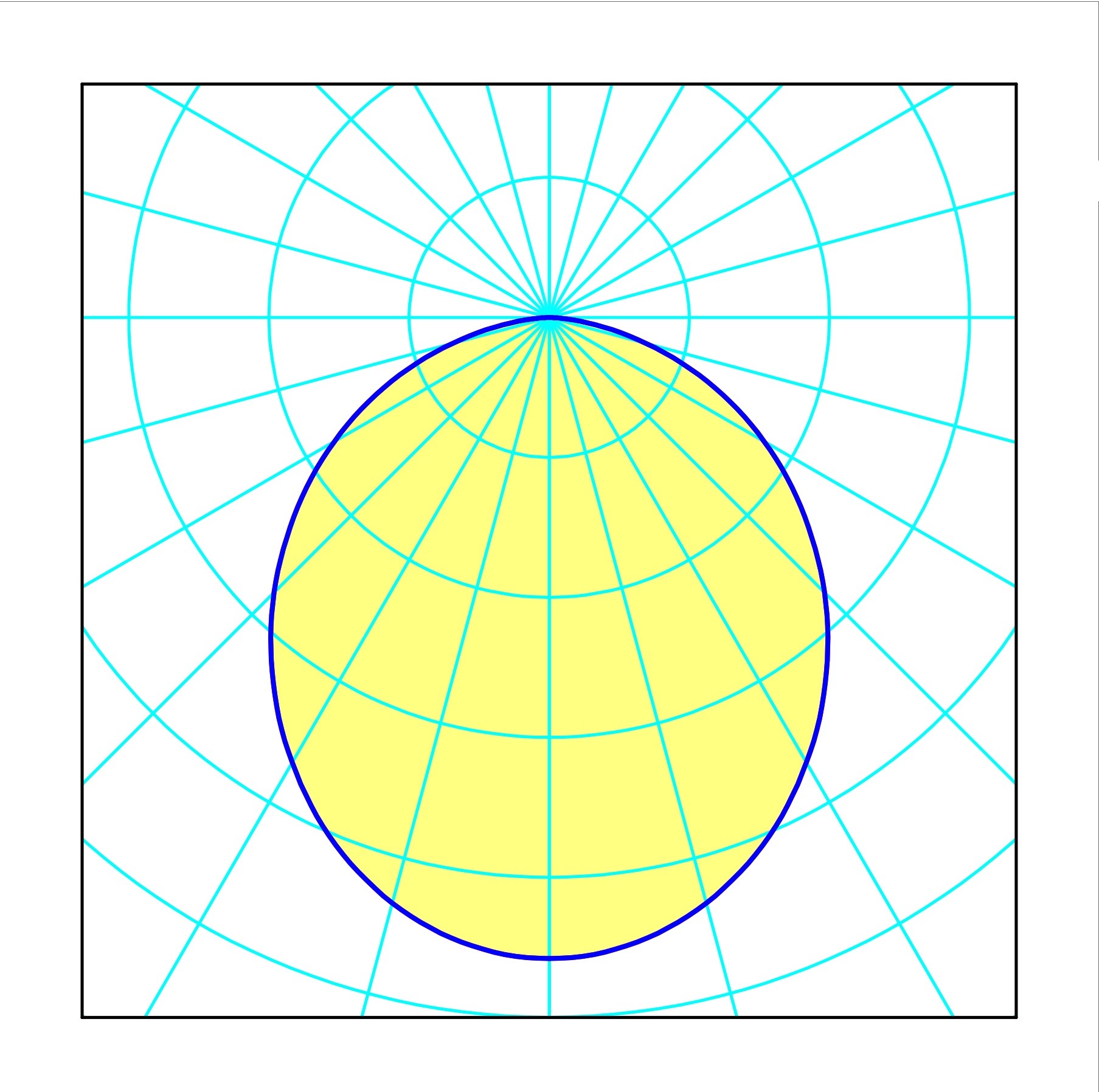 280330.00.OP.C