Technical data
Mechanical data:
Mounting:
surface mounted
Optical data:
light distribution:
symmetrical
Other data:
Contains light source:
yes
Available on request:
DALI, 1-10V, TW, Casambi
Application:
offices, museums, private apartments
Product description
SWING is an aluminium lighting profile intended to be installed on a track. This mounting method is very useful solution, due to the easiness of configuration and mobility. Possibility of setting luminaire at any angle or changing its position is a great advantage during frequent modifications of interior design. Adjustable arm keeps the luminaire in a stable position. SWING provides diffuse lighting, making it a perfect supplrment to the projectors.
Available product colors
Standard:
cold white

warm white

light grey

grey

anthracite

black

anoda

grey graphite
Lightsource: LED
D- diffuser
OP - opal

C - color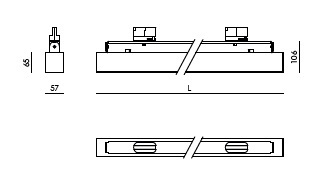 | Catalogue code | Light source | Light flux | Power | Color temperature | CRI/RA | Weight | Dimensions | Box dimensions |
| --- | --- | --- | --- | --- | --- | --- | --- | --- |
| 290220.26.OP.C | LED | 2200lm | 14W | 3000K | ≥80 | 1,9kg | L= 566, W=57, H=65mm | 160x70x590mm |
| 290330.26.OP.C | LED | 3300lm | 20W | 3000K | ≥80 | 2,4kg | L= 846, W=57, H=65mm | 160x70x870mm |
| 290440.26.OP.C | LED | 4400lm | 27W | 3000K | ≥80 | 3,0kg | L=1126, W=57, H=65mm | 160x70x1150mm |
| 290550.26.OP.C | LED | 5500lm | 34W | 3000K | ≥80 | 3,8kg | L=1406, W=57, H=65mm | 160x70x1430mm |
| 290221.26.OP.C | LED | 2200lm | 14W | 4000K | ≥80 | 1,9kg | L= 566, W=57, H=65mm | 160x70x590mm |
| 290331.26.OP.C | LED | 3300lm | 20W | 4000K | ≥80 | 2,4kg | L= 846, W=57, H=65mm | 160x70x870mm |
| 290441.26.OP.C | LED | 4400lm | 27W | 4000K | ≥80 | 3,0kg | L=1126, W=57, H=65mm | 160x70x1150mm |
| 290551.26.OP.C | LED | 5500lm | 34W | 4000K | ≥80 | 3,8kg | L=1406, W=57, H=65mm | 160x70x1430mm |
Photometric body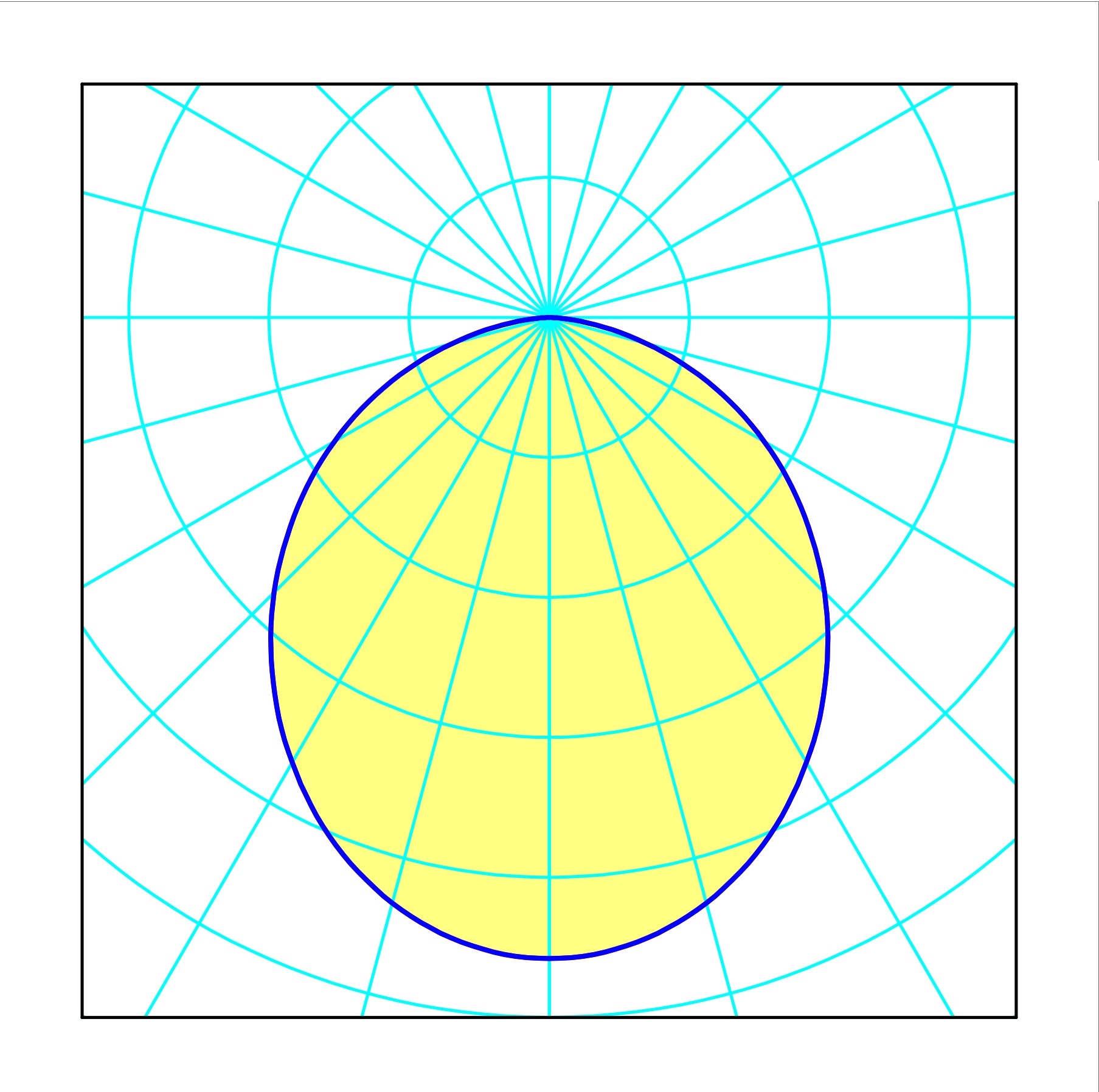 290220.26.OP.C