Technical data
Mechanical data:
Mounting:
surface mounted
Optical data:
light distribution:
symmetrical
Other data:
Contains light source:
yes
Available on request:
TW, Casambi, motion detector, DIM 1-10V, DIM DALI, IP44, diffuser OPAL-MICROPRISM
Application:
offices, receptions, class rooms, conference rooms, halls, museums, shops
Product description
MEDIO DOUBLE i is a lighting profile withthe light flux directed in two sides: up and down. The light emitted this way can effectively highlight the attributes of the interior. Thanks to its slightly elongated shape, adjustable suspensions and connecting accessories, MEDIO DOUBLE can create various compositionsand infinitely long lighting systems. It is available in version: suspended, surface mounted and as a wall lamp.
Available product colors
Standard:
cold white

warm white

light grey

grey

anthracite

black

anoda

grey graphite
Lightsource: LED
C - color

Diffuser:
OP - opal
| Catalogue code | Light source | Light flux | Power | Color temperature | CRI/RA | Weight | Dimensions | Box dimensions |
| --- | --- | --- | --- | --- | --- | --- | --- | --- |
| 290220.15.OP.C | LED | 2200lm | 14W | 3000K | ≥80 | 1,4kg | L= 566, W=56, H=108mm | 90x140x590mm |
| 290330.15.OP.C | LED | 3300lm | 20W | 3000K | ≥80 | 2,0kg | L= 846, W=56, H=108mm | 90x140x870mm |
| 290440.15.OP.C | LED | 4400lm | 27W | 3000K | ≥80 | 2,7kg | L=1126, W=56, H=108mm | 90x140x1150mm |
| 290550.15.OP.C | LED | 5500lm | 34W | 3000K | ≥80 | 3,4kg | L=1406, W=56, H=108mm | 90x140x1430mm |
| 290660.15.OP.C | LED | 6600lm | 41W | 3000K | ≥80 | 4,1kg | L=1686, W=56, H=108mm | 90x140x1710mm |
| 290400.15.OP.C | LED | 4000lm | 26W | 3000K | ≥80 | 1,4kg | L= 566, W=56, H=108mm | 90x140x590mm |
| 290600.15.OP.C | LED | 6000lm | 38W | 3000K | ≥80 | 2,0kg | L= 846, W=56, H=108mm | 90x140x870mm |
| 290800.15.OP.C | LED | 8000lm | 51W | 3000K | ≥80 | 2,7kg | L=1126, W=56, H=108mm | 90x140x1150mm |
| 291000.15.OP.C | LED | 10000lm | 64W | 3000K | ≥80 | 3,4kg | L=1406, W=56, H=108mm | 90x140x1430mm |
| 291200.15.OP.C | LED | 12000lm | 77W | 3000K | ≥80 | 4,1kg | L=1686, W=56, H=108mm | 90x140x1710mm |
| 291221.15.OP.C | LED | 2200lm | 14W | 4000K | ≥80 | 1,4kg | L= 566, W=56, H=108mm | 90x140x590mm |
| 290331.15.OP.C | LED | 3300lm | 20W | 4000K | ≥80 | 2,0kg | L= 846, W=56, H=108mm | 90x140x870mm |
| 290441.15.OP.C | LED | 4400lm | 27W | 4000K | ≥80 | 2,7kg | L=1126, W=56, H=108mm | 90x140x1150mm |
| 290551.15.OP.C | LED | 5500lm | 34W | 4000K | ≥80 | 3,4kg | L=1406, W=56, H=108mm | 90x140x1430mm |
| 290661.15.OP.C | LED | 6600lm | 41W | 4000K | ≥80 | 4,1kg | L=1686, W=56, H=108mm | 90x140x1710mm |
| 290401.15.OP.C | LED | 4000lm | 26W | 4000K | ≥80 | 1,4kg | L= 566, W=56, H=108mm | 90x140x590mm |
| 290601.15.OP.C | LED | 6000lm | 38W | 4000K | ≥80 | 2,0kg | L= 846, W=56, H=108mm | 90x140x870mm |
| 290801.15.OP.C | LED | 8000lm | 51W | 4000K | ≥80 | 2,7kg | L=1126, W=56, H=108mm | 90x140x1150mm |
| 291001.15.OP.C | LED | 10000lm | 64W | 4000K | ≥80 | 3,4kg | L=1406, W=56, H=108mm | 90x140x1430mm |
| 291201.15.OP.C | LED | 12000lm | 77W | 4000K | ≥80 | 4,1kg | L=1686, W=56, H=108mm | 90x140x1710mm |
Photometric body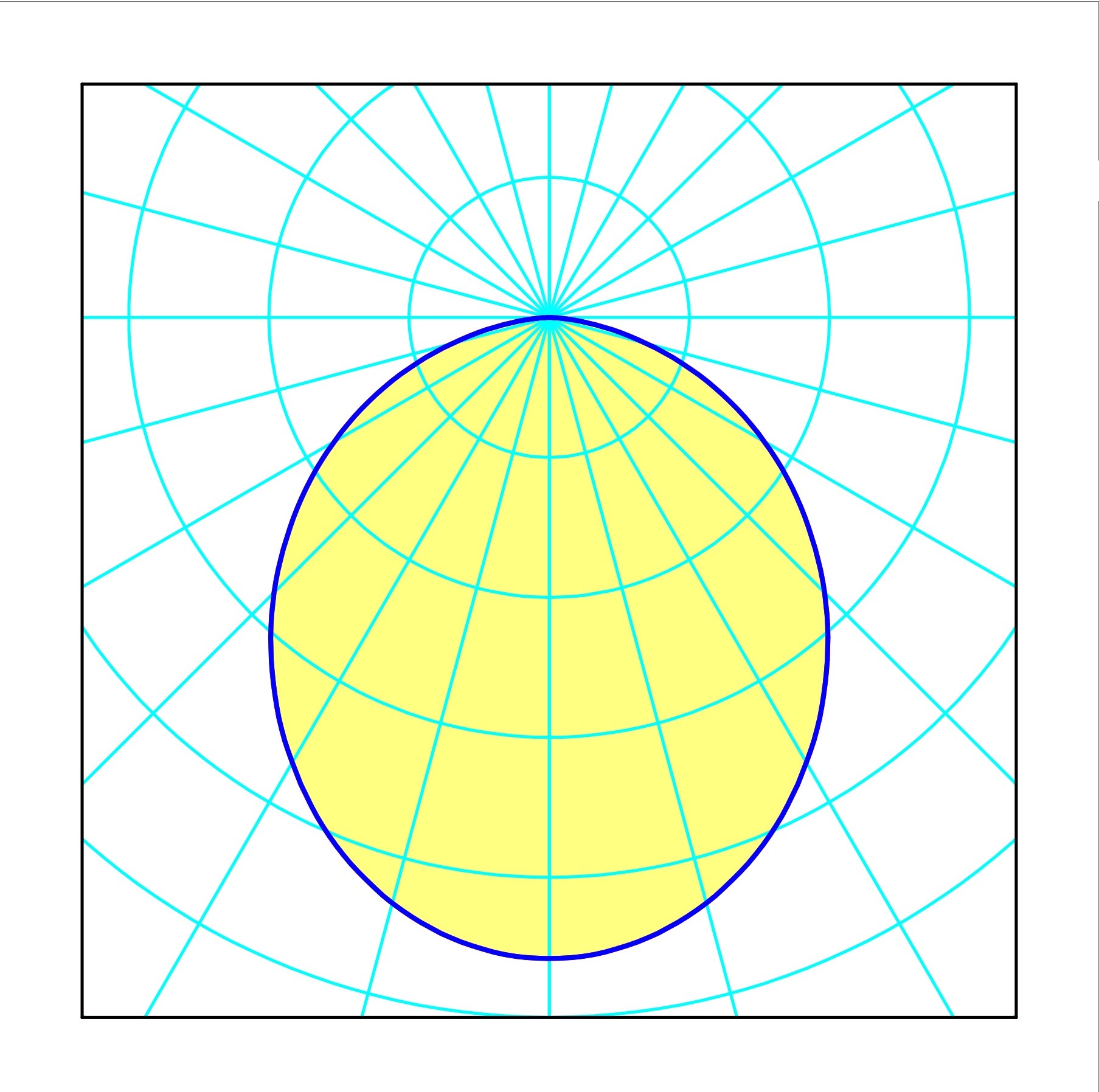 _ _ _._.OP._