Technical data
Optical data:
Light distribution:
symmetrical
Lighting:
direct and indirect
Efficiency of the fixture:
>90%*
Other data:
Contains light source:
yes
Available on request:
DALI
Application:
office buildings, educational facilities, sports facilities, medical facilities, commercial buildings, residential buildings
Product description
The luminaire with an original, modern shape, equipped with a LED light source. WELLbe has an innovative optical system, so that you do not feel tired during long stays in the room. Anti-glare luminaires with an innovative optical system allows achieving high efficiency of the fixture - over 90% and reduction of UGR <14*. It is possible to control DALI or 1-10V. The choice of opal or raster diffuser. The luminaire is ideal for offices, hotel reception.
* UGR <14, efficiency of the fixture <90% for selected models of luminaires and under specific conditions
Available product colors
Standard:
antracyt

cold white

warm white

light grey

grey

black
Lightsource: LED
C - color
IN - indirect lighting
DI - direct lighting
Du - top diffuser
OP - opal
TR - transparent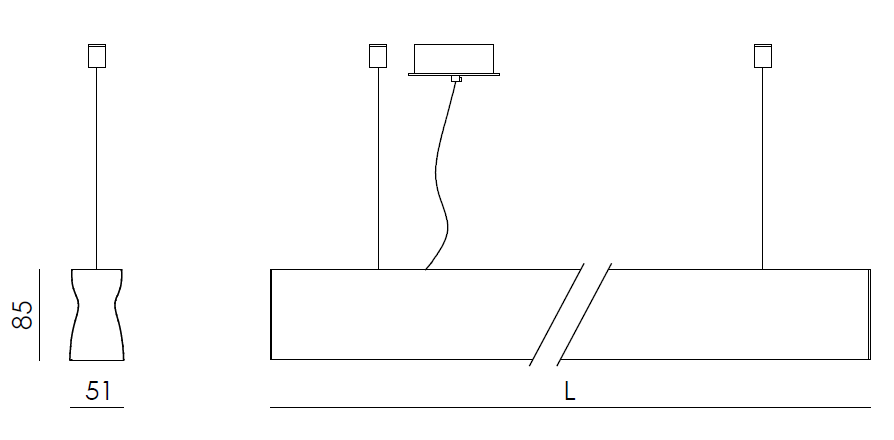 | Catalogue code | Light source | Light flux | Luminaire light flux | Power | Efficiency | Color temperature | Weight | Dimensions | Box dimensions | UGR | Casambi | Tunable white |
| --- | --- | --- | --- | --- | --- | --- | --- | --- | --- | --- | --- | --- |
| 4820333.00.Du.OP.C | led | 1100+2200lm | 605+1496lm | 20W | 90% | 3000K | 1,77kg | L=566mm | 85x95x590mm | <14 | — | — |
| 4820553.00.Du.OP.C | led | 2200+3300lm | 1210+2244lm | 34W | 90% | 3000K | 2,65kg | L=846mm | 85x95x870mm | <14 | on request | on request |
| 4820773.00.Du.OP.C | led | 3300+4400lm | 1815+2992lm | 47W | 90% | 3000K | 3,52kg | L=1126mm | 85x95x1150mm | <14 | on request | on request |
| 4820993.00.Du.OP.C | led | 4400+5500lm | 2420+3740lm | 61W | 90% | 3000K | 4,40kg | L=1406mm | 85x95x1430mm | <14 | on request | on request |
| 4821213.00.Du.OP.C | led | 5500+6600lm | 3025+4488lm | 75W | 90% | 3000K | 5,27kg | L=1686mm | 85x95x1710mm | <14 | on request | on request |
| 4820334.00.Du.OP.C | led | 1100+2200lm | 605+1496lm | 20W | 90% | 4000K | 1,77kg | L=566mm | 85x95x590mm | <14 | — | — |
| 4820554.00.Du.OP.C | led | 2200+3300lm | 1210+2244lm | 34W | 90% | 4000K | 2,65kg | L=846mm | 85x95x870mm | <14 | on request | on request |
| 4820774.00.Du.OP.C | led | 3300+4400lm | 1815+2992lm | 47W | 90% | 4000K | 3,52kg | L=1126mm | 85x95x1150mm | <14 | on request | on request |
| 4820994.00.Du.OP.C | led | 4400+5500lm | 2420+3740lm | 61W | 90% | 4000K | 4,40kg | L=1406mm | 85x95x1430mm | <14 | on request | on request |
| 4821214.00.Du.OP.C | led | 5500+6600lm | 3025+4488lm | 75W | 90% | 4000K | 5,27kg | L=1686mm | 85x95x1710mm | <14 | on request | on request |
Photometric body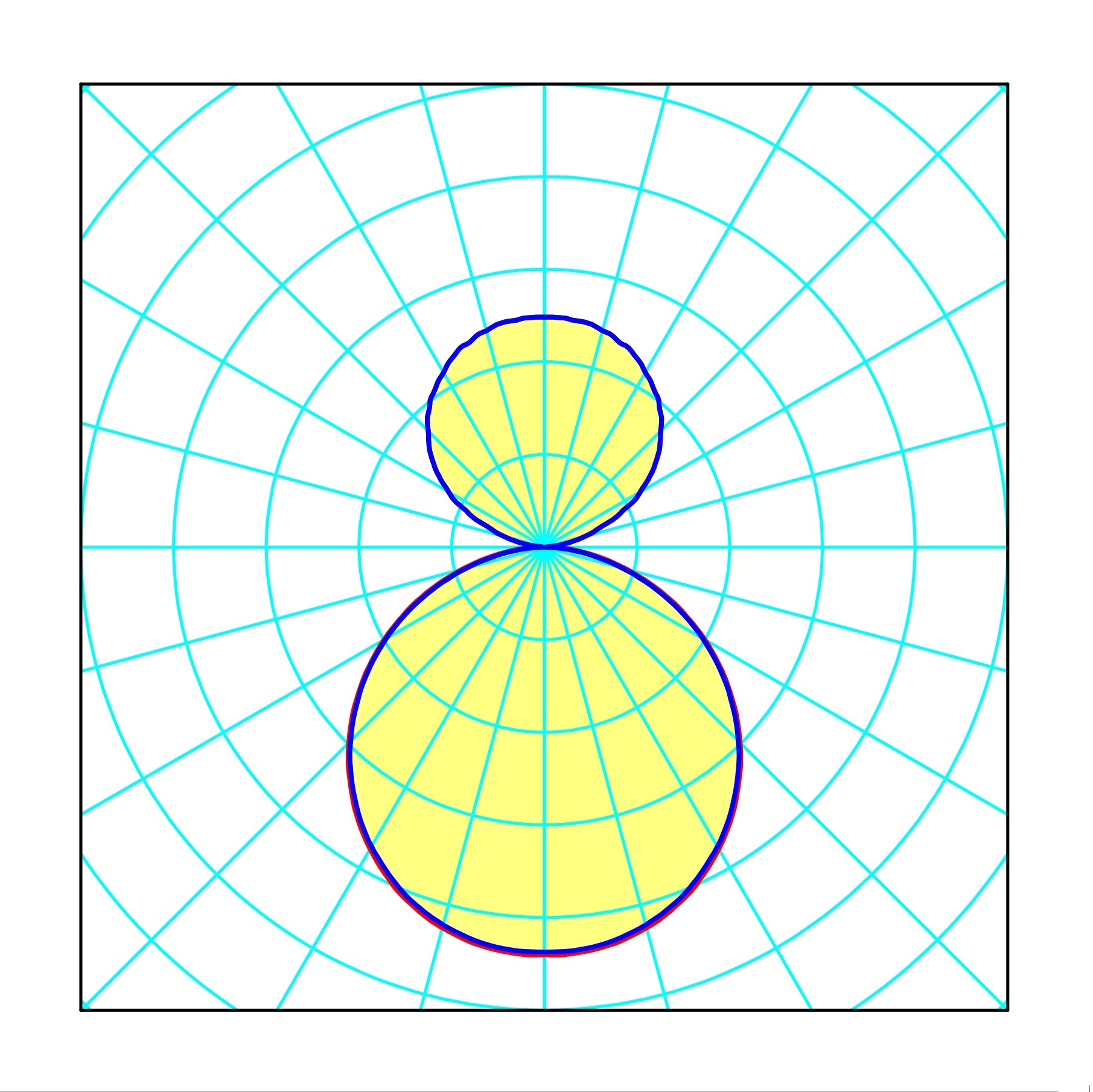 _ _ _ _.OP.OP._