Technical data
Mechanical data:
Mounting:
on the ground / foundation required
Optical data:
Light distribution:
symmetric
Other data:
Contains light source:
yes
Application:
parks, estetes, surroundings of office buildingss
Available on request:
fuse connector
Product description
BOLT - solid construction with integrated LED module with high durability and lifetime, dedicated to external applications. Available in two light colors 3000K and 4000K. BOLT is available in the low 950 mm and high 3000 mm versions. Thanks to the precise optics available in both low and high posts, it is possible to significantly reduce the number of luminaires used in the realization and the power consumption. Simple design, and at the same time irregular shape make BOLT perfectly fit into any garden, terrace, pavement or alley.
Available product colors
Standard:
cold white

warm white

light grey

grey

grey graphite

anthracite

black
Lightsource: LED
C - color

L - lenses to choose:
02 - asymmetric floodlighting distribution
03 - street lighting distribution
04 - park lighting distribution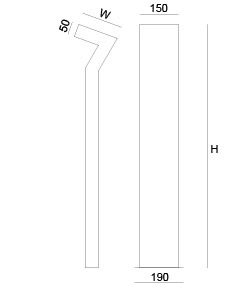 | Catalogue code | Light source | Light flux | Power | Color temperature | Dimensions |
| --- | --- | --- | --- | --- | --- |
| 13203.83.C | LED | 950lm | 10W | 3000K | H=950 | W=160 mm |
| 13203.84.C | LED | 950lm | 10W | 4000K | H=950 | W=160 mm |
| 13203.1153.L.C | LED | 1150lm | 8W | 3000K | H=950 | W=160 mm |
| 13203.1154.L.C | LED | 1150lm | 8W | 4000K | H=950 | W=160 mm |
| 13203.3303.L.C | LED | 3000lm | 24W | 3000K | H=3000 | W=455 mm |
| 13203.3403.L.C | LED | 4000lm | 36W | 3000K | H=3000 | W=455 mm |
| 13203.3503.L.C | LED | 5000lm | 52W | 3000K | H=3000 | W=455 mm |
| 13203.3603.L.C | LED | 6000lm | 50W | 3000K | H=3000 | W=455 mm |
| 13203.3803.L.C | LED | 8000lm | 73W | 3000K | H=3000 | W=455 mm |
| 13203.3304.L.C | LED | 3000lm | 23W | 4000K | H=3000 | W=455 mm |
| 13203.3404.L.C | LED | 4000lm | 34W | 4000K | H=3000 | W=455 mm |
| 13203.3504.L.C | LED | 5000lm | 47W | 4000K | H=3000 | W=455 mm |
| 13203.3604.L.C | LED | 6000lm | 46W | 4000K | H=3000 | W=455 mm |
| 13203.3804.L.C | LED | 8000lm | 68W | 4000K | H=3000 | W=455 mm |
Photometric body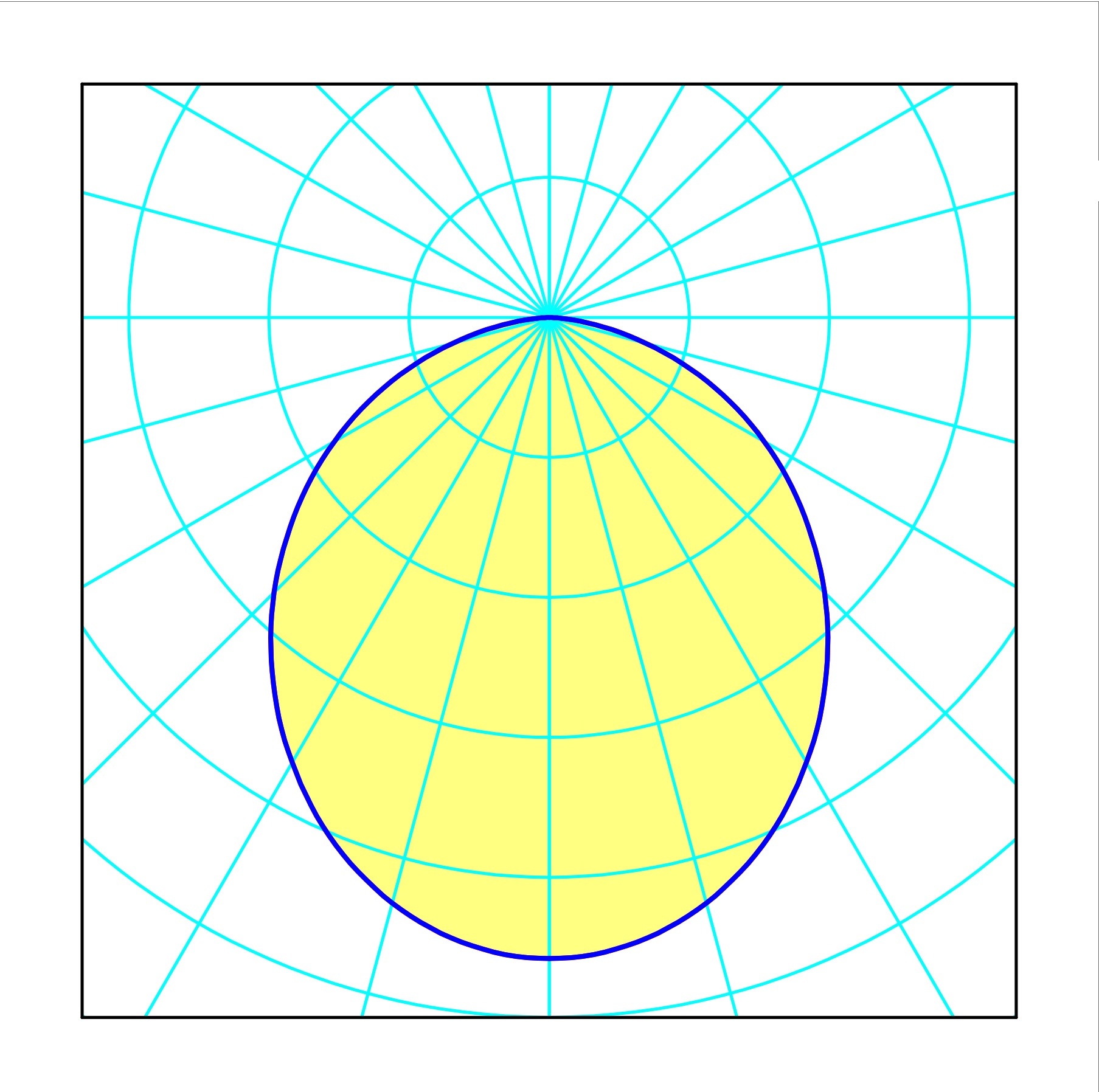 13203.83.C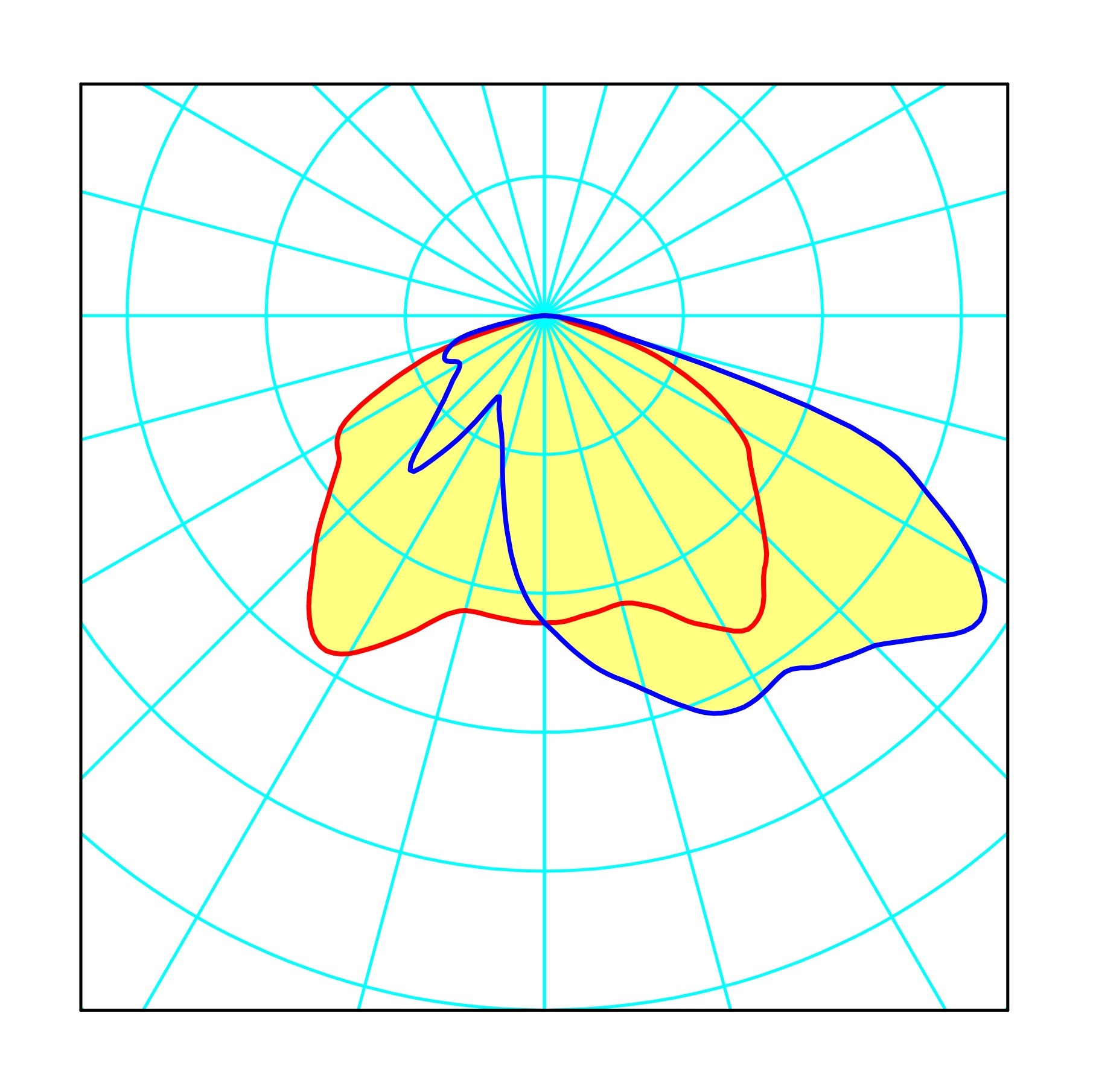 13203.1153.02.C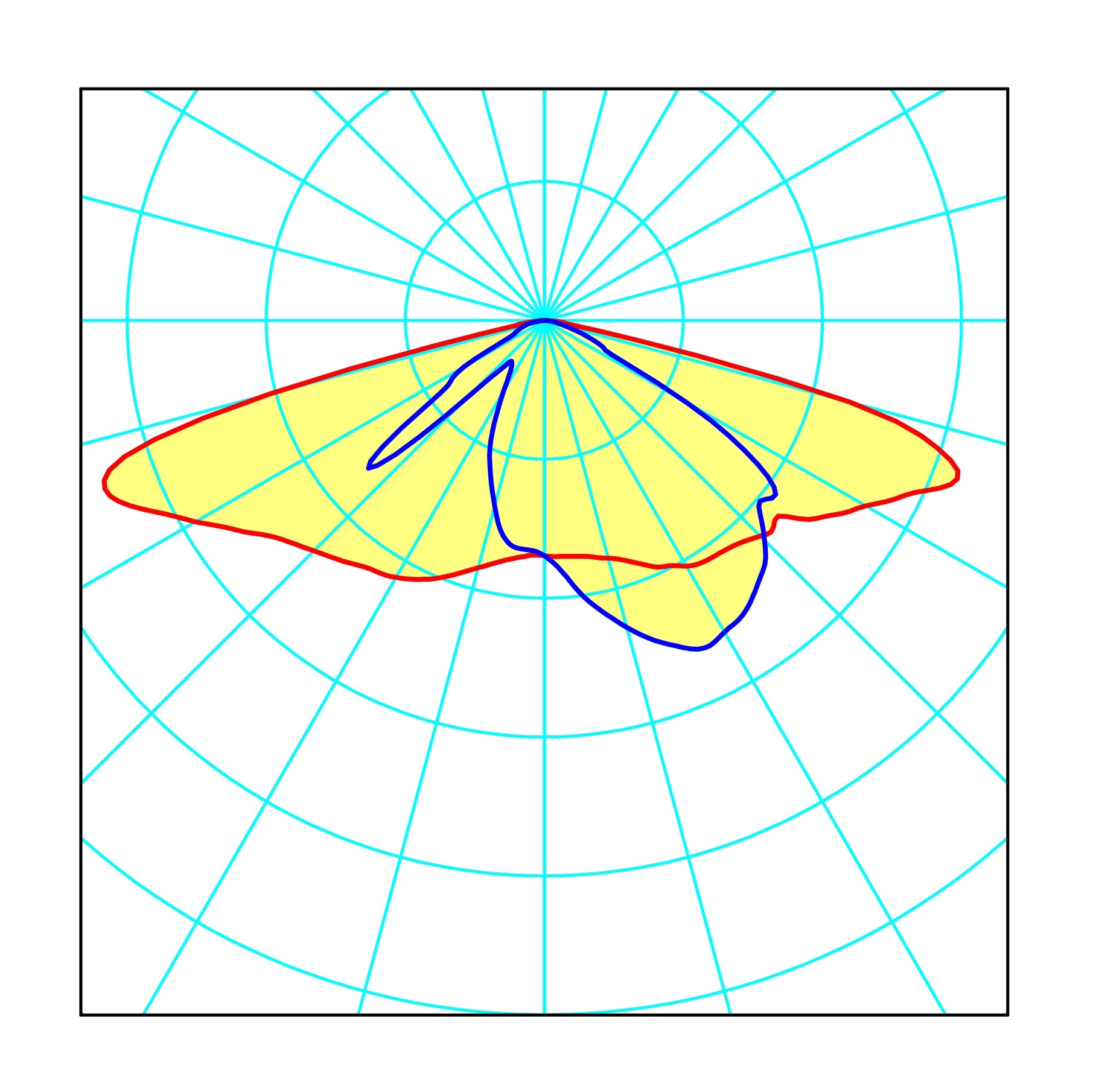 13203.1153.03.C
13203.1153.04.C