Technical data
Optical data:
Light distribution:
symmetrical
Other data:
Contains light source:
yes
Available on request:
CASAMBI, DALI, A 1-10V, IP44
Application:
offices, receptions, sale konferencyjne, halls, private apartments
Diffuser:
opal, microprism
Product description
Recessed luminaire with rounded corners, used mainly in communication routes or office spaces as general lighting. Narrow, delicate frame emphasizes the shape of the luminaire. The variety of colours and sizes creates many interesting arrangement possibilities.
Available product colors
Standard:
cold white

warm white

light grey

grey

grey graphite

anthracite

black
Lightsource: LED
C - color

width
W – with frame
W1 – without frame
In version 3300lm there is no option to choose DALI, 1-10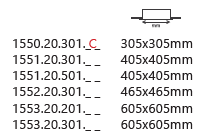 ​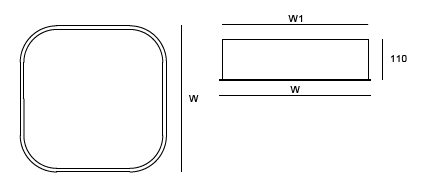 | Catalogue code | Light source | Light flux | Power | Color temperature | Weight | Dimensions | Casambi | Box dimensions |
| --- | --- | --- | --- | --- | --- | --- | --- | --- |
| 1550.20.301.C | LED MODULE | 3300 lm | 20W | 3000K | 2,66 | W=314 | W1=300 mm | yes | 350x350x170 |
| 1550.20.302.C | LED MODULE | 3300 lm | 20W | 4000K | 2,66 | W=314 | W1=300 mm | yes | 350x350x170 |
| 1551.20.301.C | LED MODULE | 4400 lm | 31W | 3000K | 3,55 | W=414 | W1=400 mm | yes | 510x510x170 |
| 1551.20.501.C | LED MODULE | 5000 lm | 35W | 3000K | 3,55 | W=414 | W1=400 mm | yes | 510x510x170 |
| 1551.20.302.C | LED MODULE | 4400 lm | 31W | 4000K | 3,55 | W=414 | W1=400 mm | yes | 510x510x170 |
| 1551.20.502.C | LED MODULE | 5000 lm | 35W | 4000K | 3,55 | W=414 | W1=400 mm | yes | 510x510x170 |
| 1552.20.301.C | LED MODULE | 6600 lm | 41W | 3000K | 4,08 | W=474 | W1=460 mm | yes | 510x510x170 |
| 1552.20.302.C | LED MODULE | 6600 lm | 41W | 4000K | 4,08 | W=474 | W1=460 mm | yes | 510x510x170 |
| 1553.20.201.C | LED MODULE | 5000 lm | 31W | 3000K | 5,33 | W=614 | W1=600 mm | yes | 700x700x170 |
| 1553.20.301.C | LED MODULE | 8800 lm | 51W | 3000K | 5,33 | W=614 | W1=600 mm | yes | 700x700x170 |
| 1553.20.202.C | LED MODULE | 5000 lm | 31W | 4000K | 5,33 | W=614 | W1=600 mm | yes | 700x700x170 |
| 1553.20.302.C | LED MODULE | 8800 lm | 51W | 4000K | 5,33 | W=614 | W1=600 mm | yes | 700x700x170 |
Photometric body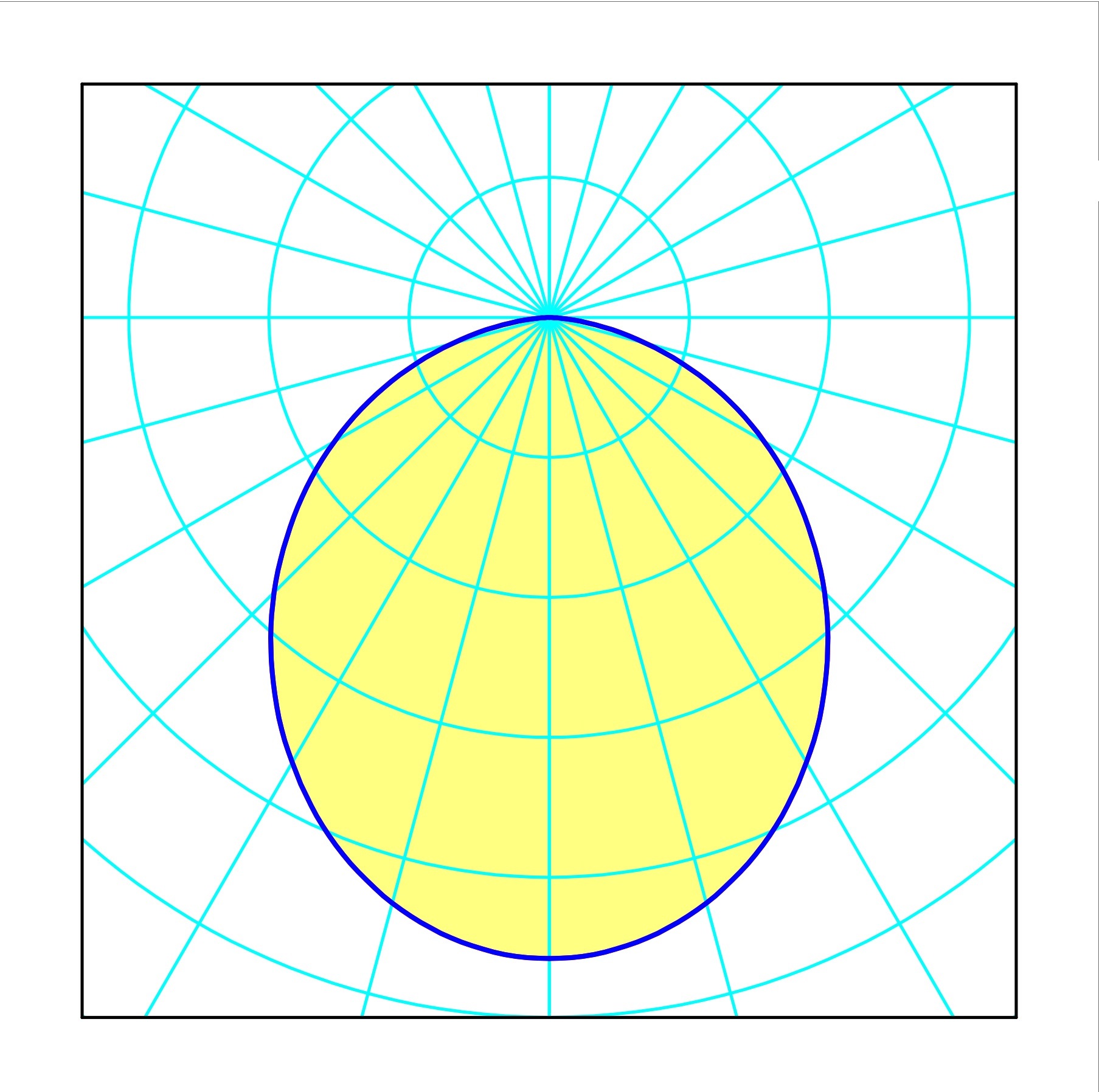 1550.20.302.C