Technical data
Optical data:
Light distribution:
symmetrical
Other data:
Contains light source:
yes
Available on request:
DALI, 1-10V, Casambi
Application:
offices, receptions, sale konferencyjne, halls
Product description
Practical, recessed luminaire with universal shape. It is perfect for any interior: modern, minimalist and also in retro style. The luminaire is especially recommended for lighting communication routes, where it will not only make them more attractive but also provide comfort of communication.
Available product colors
Standard:
cold white

warm white

light grey

grey

grey graphite

anthracite

black
Lightsource: LED
C - color

Mounting hole for 3300, 4400, 5500lm

Mounting hole for 6600, 8800, 11000lm

| Catalogue code | Light source | Light flux | Power | Color temperature | Weight | Dimensions | Casambi | Box dimensions |
| --- | --- | --- | --- | --- | --- | --- | --- | --- |
| 820663.21.C | LED MODULE | 6600 lm | 41W | 3000K | 4,16 | L=927 | W=236 mm | yes | 250x110x960 |
| 820883.21.C | LED MODULE | 8800 lm | 55W | 3000K | 5,5 | L=1227 | W=236 mm | yes | 250x110x1260 |
| 821103.21.C | LED MODULE | 11000 lm | 68W | 3000K | 6,84 | L=1527 | W=236 mm | yes | 250x110x1560 |
| 820664.21.C | LED MODULE | 6600 lm | 41W | 4000K | 4,16 | L=927 | W=236 mm | yes | 250x110x960 |
| 820884.21.C | LED MODULE | 8800 lm | 55W | 4000K | 5,5 | L=1227 | W=236 mm | yes | 250x110x1260 |
| 821104.21.C | LED MODULE | 11000 lm | 68W | 4000K | 6,84 | L=1527 | W=236 mm | yes | 250x110x1560 |
| 810333.21.C | LED MODULE | 3300 lm | 20W | 3000K | 3,66 | L=927 | W=169 mm | yes | 190x110x960 |
| 810443.21.C | LED MODULE | 4400 lm | 27W | 3000K | 5,0 | L=1227 | W=169 mm | yes | 190x110x1260 |
| 810553.21.C | LED MODULE | 5500 lm | 34W | 3000K | 6,34 | L=1527 | W=169 mm | yes | 190x110x1560 |
| 810334.21.C | LED MODULE | 3300 lm | 20W | 4000K | 3,66 | L=927 | W=169 mm | yes | 190x110x960 |
| 810444.21.C | LED MODULE | 4400 lm | 27W | 4000K | 5,0 | L=1227 | W=169 mm | yes | 190x110x1260 |
| 810554.21.C | LED MODULE | 5500 lm | 34W | 4000K | 6,34 | L=1527 | W=169 mm | yes | 190x110x1560 |
Photometric body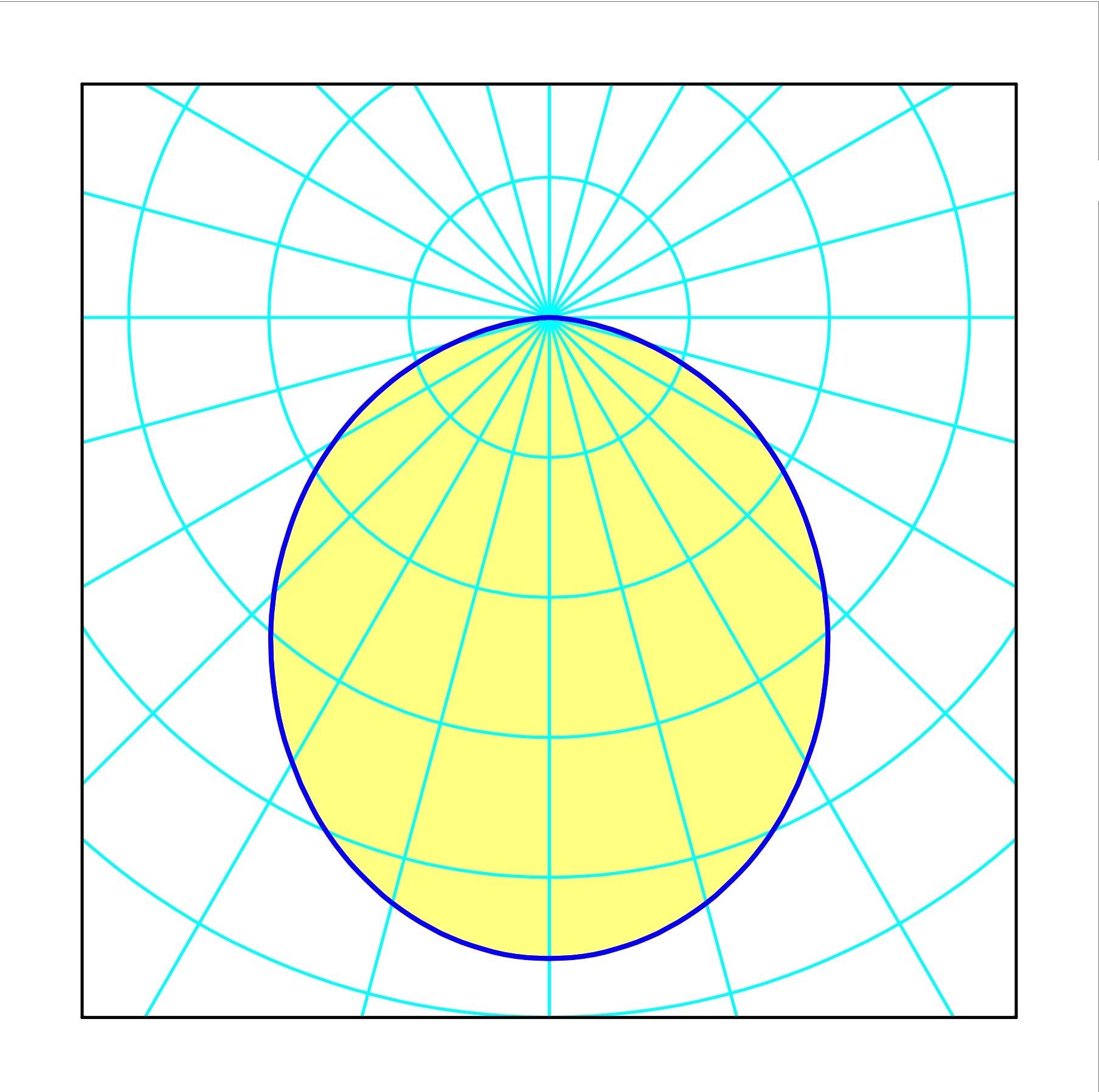 820663.21.C