Technical data
Optical data:
Light distribution:
14°, 24°, 38°, 60°
Other data:
Contains light source:
yes
Available on request:
DALI, Casambi
Application:
offices, receptions, shops, private apartments
Downloads
Product description
The MOVE luminaire, as its name suggests, is characterised by its wide range of light direction setting. The luminaire is not only swivelling but also rotating around its own. This makes it suitable to illuminate shop expositions or places where light is needed to highlight certain place.
Available product colors
Standard:
cold white

warm white

light grey

grey

grey graphite

anthracite

black
Lightsource: LED
R - reflectors to choose:
14 = 14°
24 = 24°
38 = 38°
60 = 60°
C - color
The power supply outside the luminaire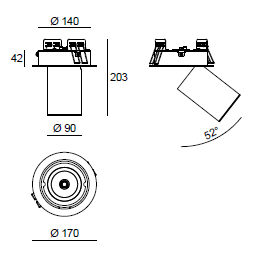 | Catalogue code | Light source | Light flux | Power | Color temperature | Weight | Box dimensions |
| --- | --- | --- | --- | --- | --- | --- |
| 680.1.1103.R.C | LED | 1100 lm | 8W | 3000K | 1,7kg | 200x200x210mm |
| 680.1.2003.R.C | LED | 2000 lm | 14W | 3000K | 1,7kg | 200x200x210mm |
| 680.1.3003.R.C | LED | 3000 lm | 20W | 3000K | 1,7kg | 200x200x210mm |
| 680.1.1104.R.C | LED | 1100 lm | 8W | 4000K | 1,7kg | 200x200x210mm |
| 680.1.2004.R.C | LED | 2000 lm | 14W | 4000K | 1,7kg | 200x200x210mm |
| 680.1.3004.R.C | LED SPOT | 3000 lm | 20W | 4000K | 1,7kg | 200x200x210mm |
Photometric body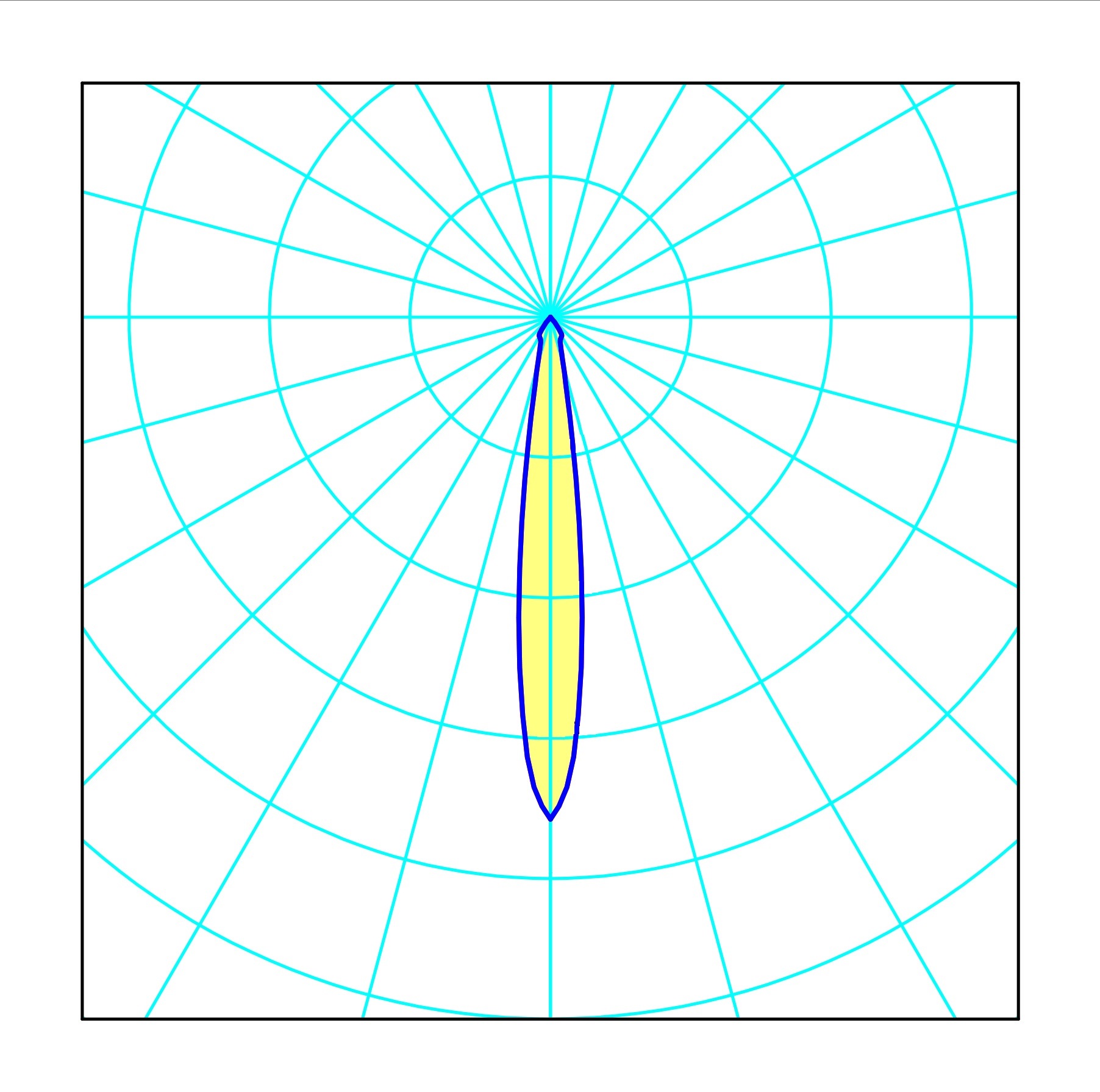 680.1.1103.14.C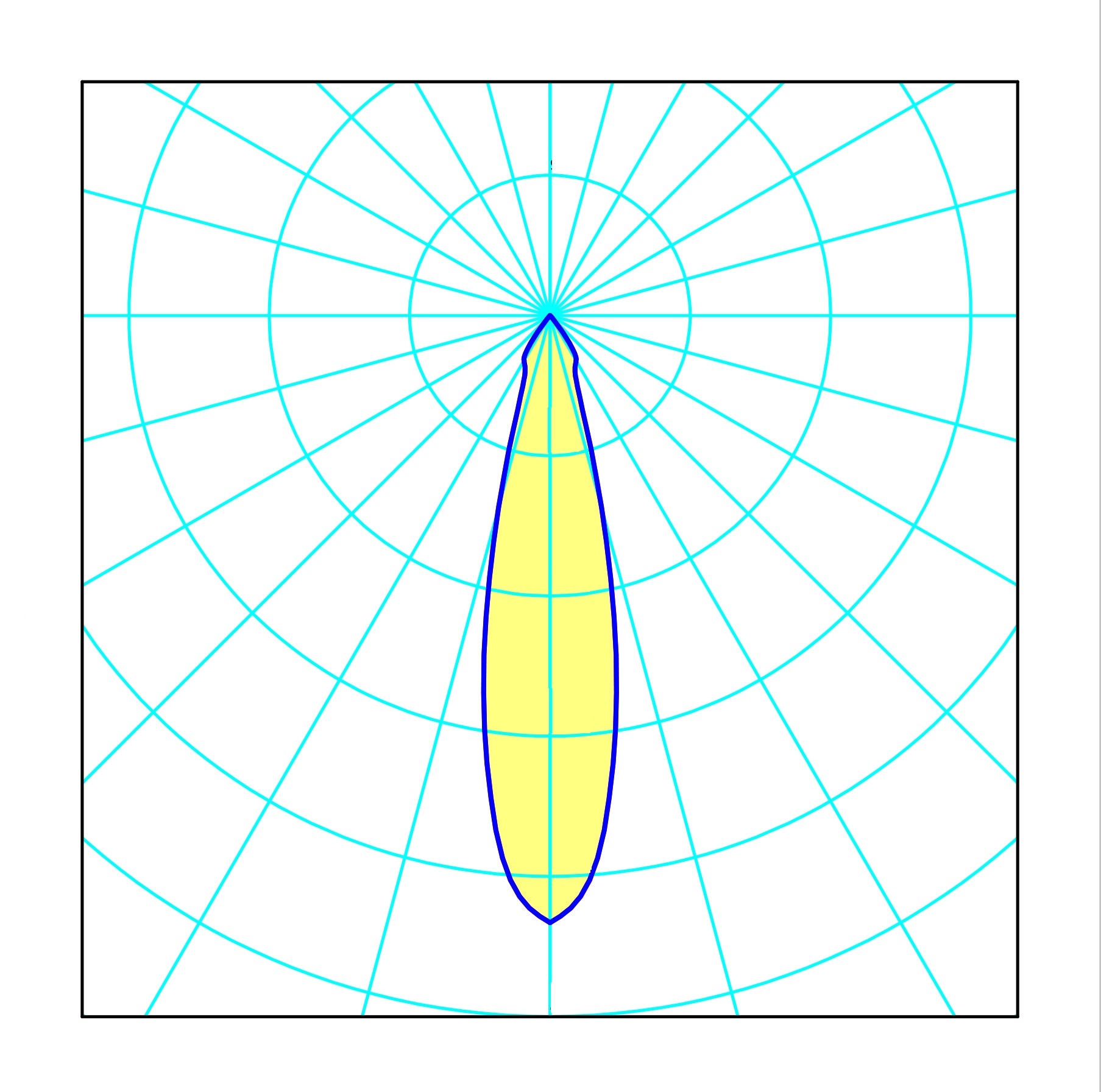 608.1.1103.24.C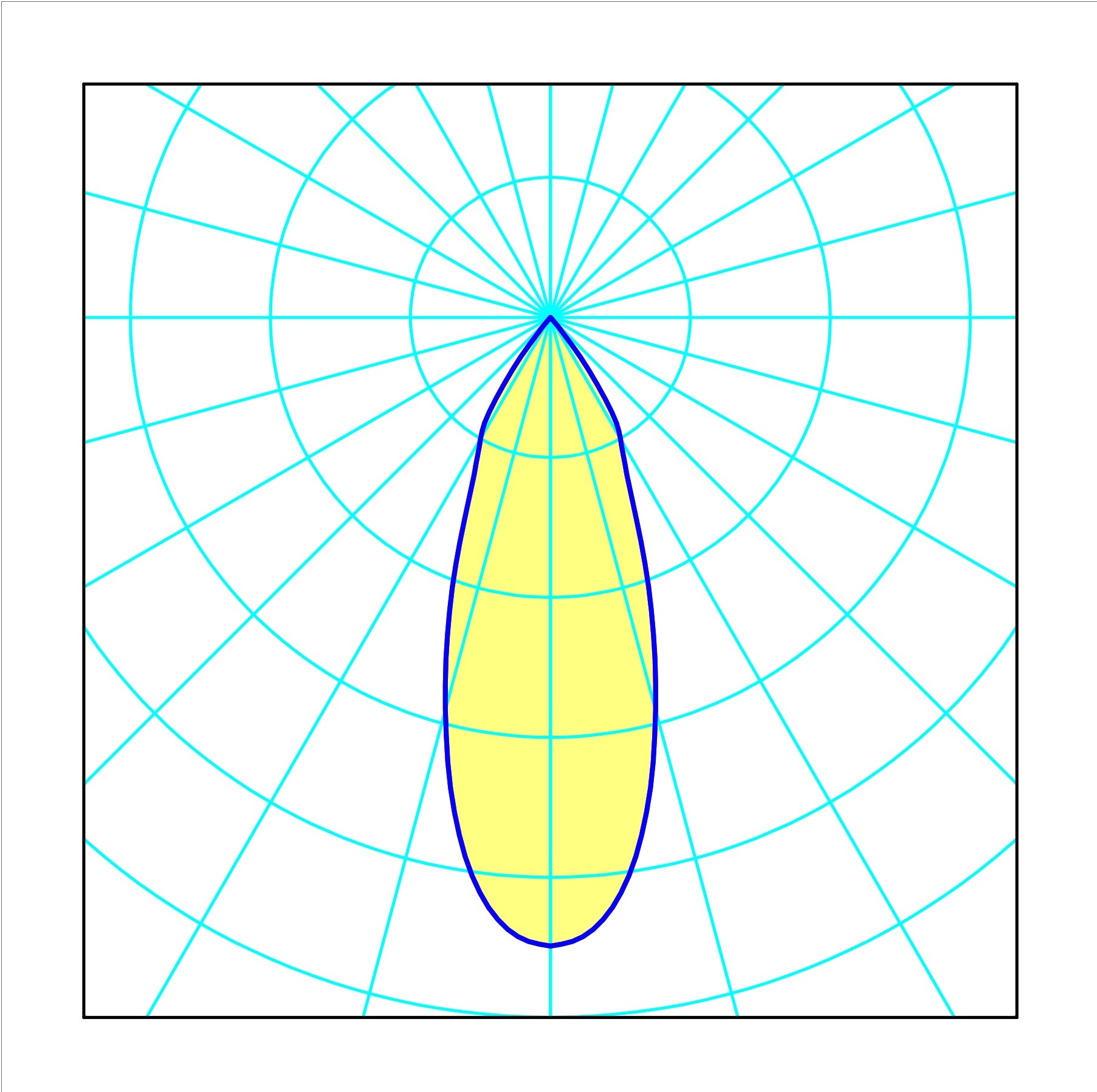 608.1.1103.38.C