Technical data
Optical data:
Light distribution:
14°, 24°, 38°, 60°
Other data:
Contains light source:
yes
Available on request:
DIM DALI
Application:
offices, receptions, shops, private apartments
Product description
MOVE, as the name suggests, stand out by a large range of the direction of the light. Luminaire is not only pivotable, but also rotates about its own axis. Thanks to this, MOVE will be perfect for stores or exhibitions, wherever we need direct light highlighting the object.

Available product colors
Standard:
cold white

warm white

light grey

grey

grey graphite

anthracite

black
Lightsource: LED
R - reflectors to choose:
14 = 14°
24 = 24°
38 = 38°
60 = 60°
C - color
The power supply outside the luminaire


Mounting hole:​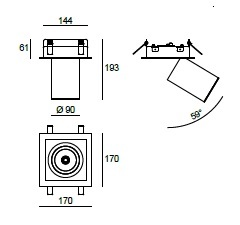 | Catalogue code | Light source | Light flux | Power | Color temperature | Weight | Casambi | Box dimensions |
| --- | --- | --- | --- | --- | --- | --- | --- |
| 670.1.1103.R.C | LED SPOT | 1100 lm | 8W | 3000K | 1.65 | yes | 200x200x210 |
| 670.1.2003.R.C | LED SPOT | 2000 lm | 14W | 3000K | 1.65 | yes | 200x200x210 |
| 670.1.3003.R.C | LED SPOT | 3000 lm | 20W | 3000K | 1.65 | yes | 200x200x210 |
| 670.1.1104.R.C | LED SPOT | 1100 lm | 8W | 4000K | 1.65 | yes | 200x200x210 |
| 670.1.2004.R.C | LED SPOT | 2000 lm | 14W | 4000K | 1,65 | yes | 200x200x210 |
| 670.1.3004.R.C | LED SPOT | 3000 lm | 20W | 4000K | 1.65 | yes | 200x200x210 |
Photometric body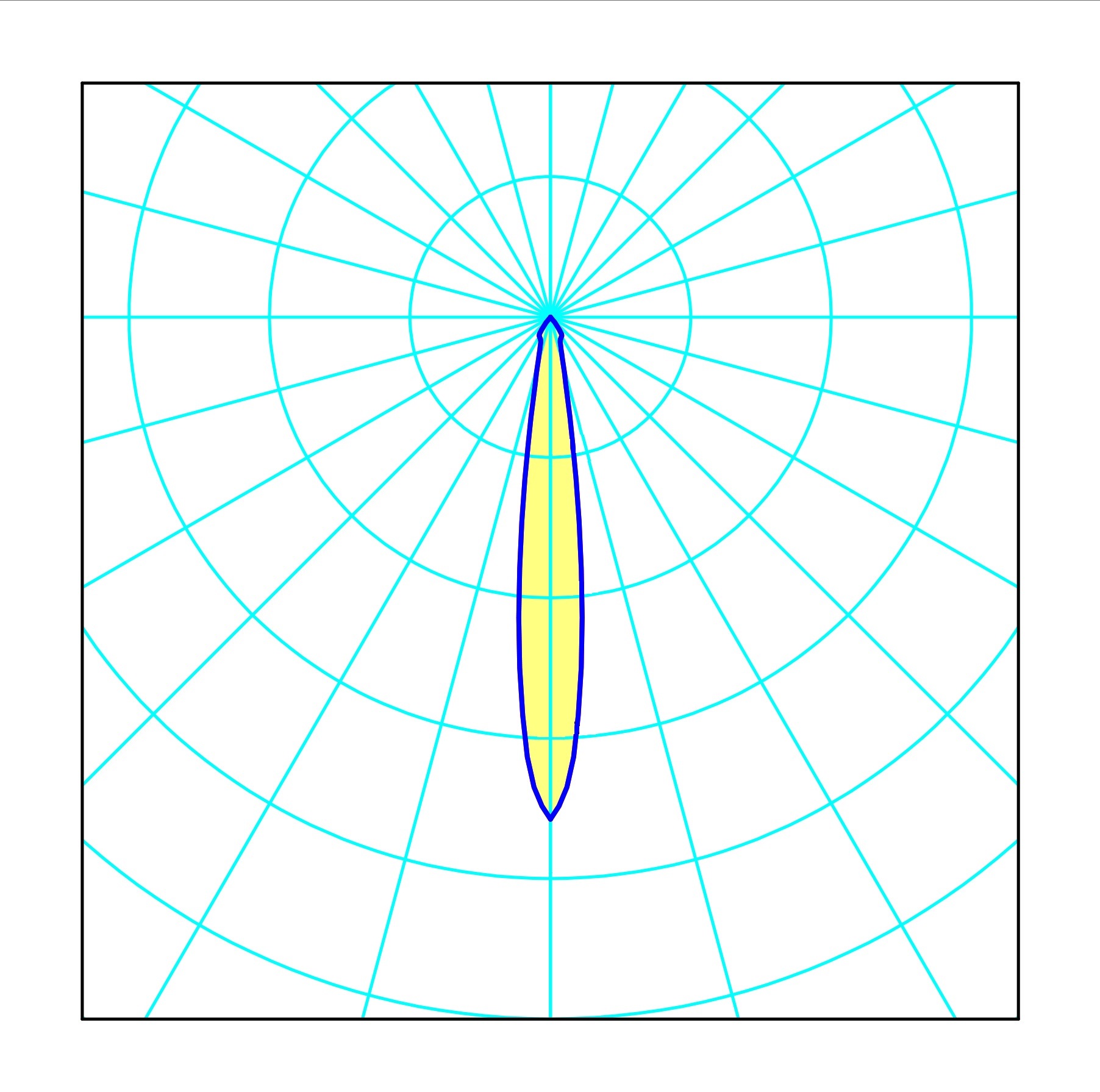 670.1.1103.14.C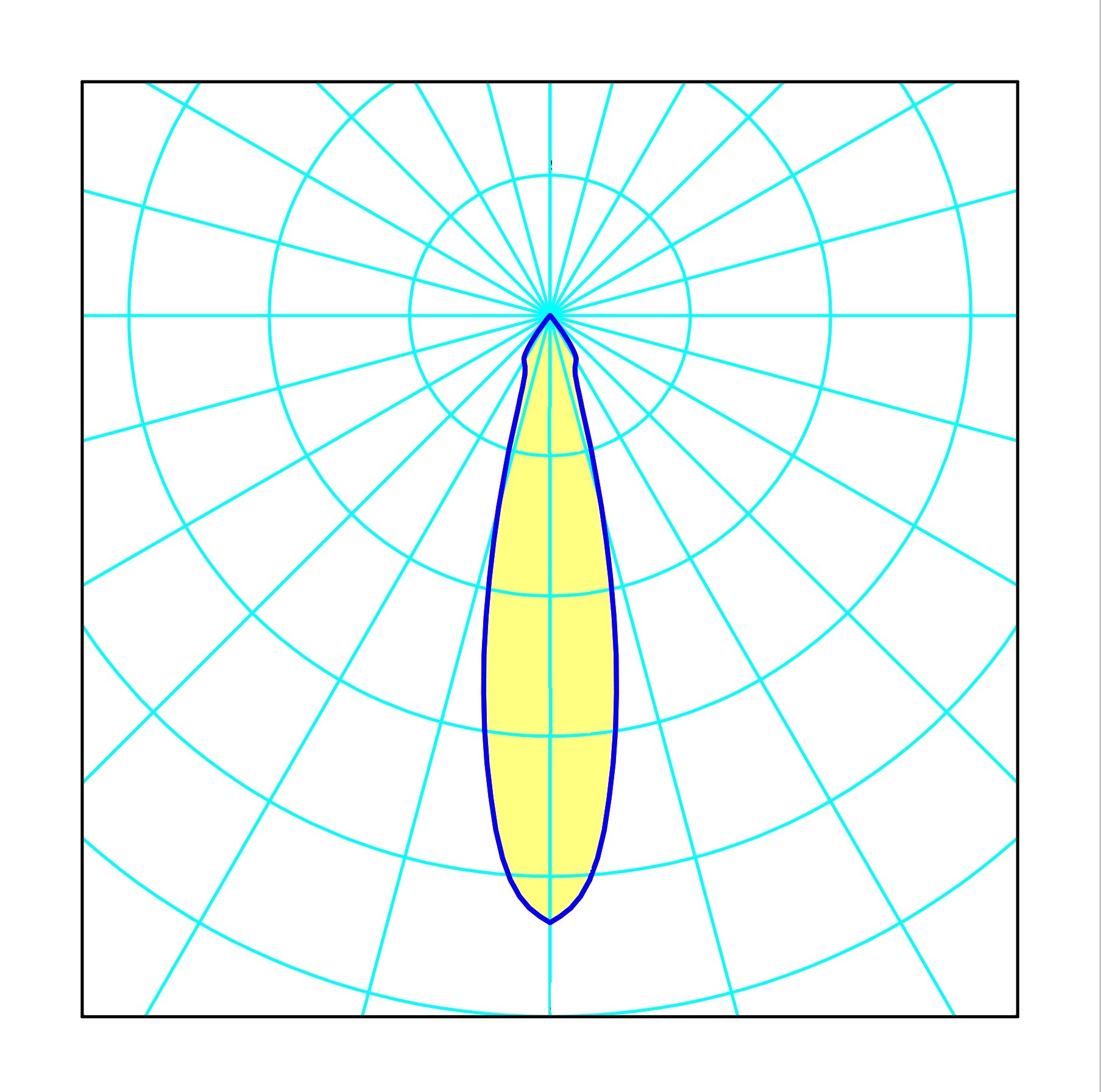 670.1.1103.24.C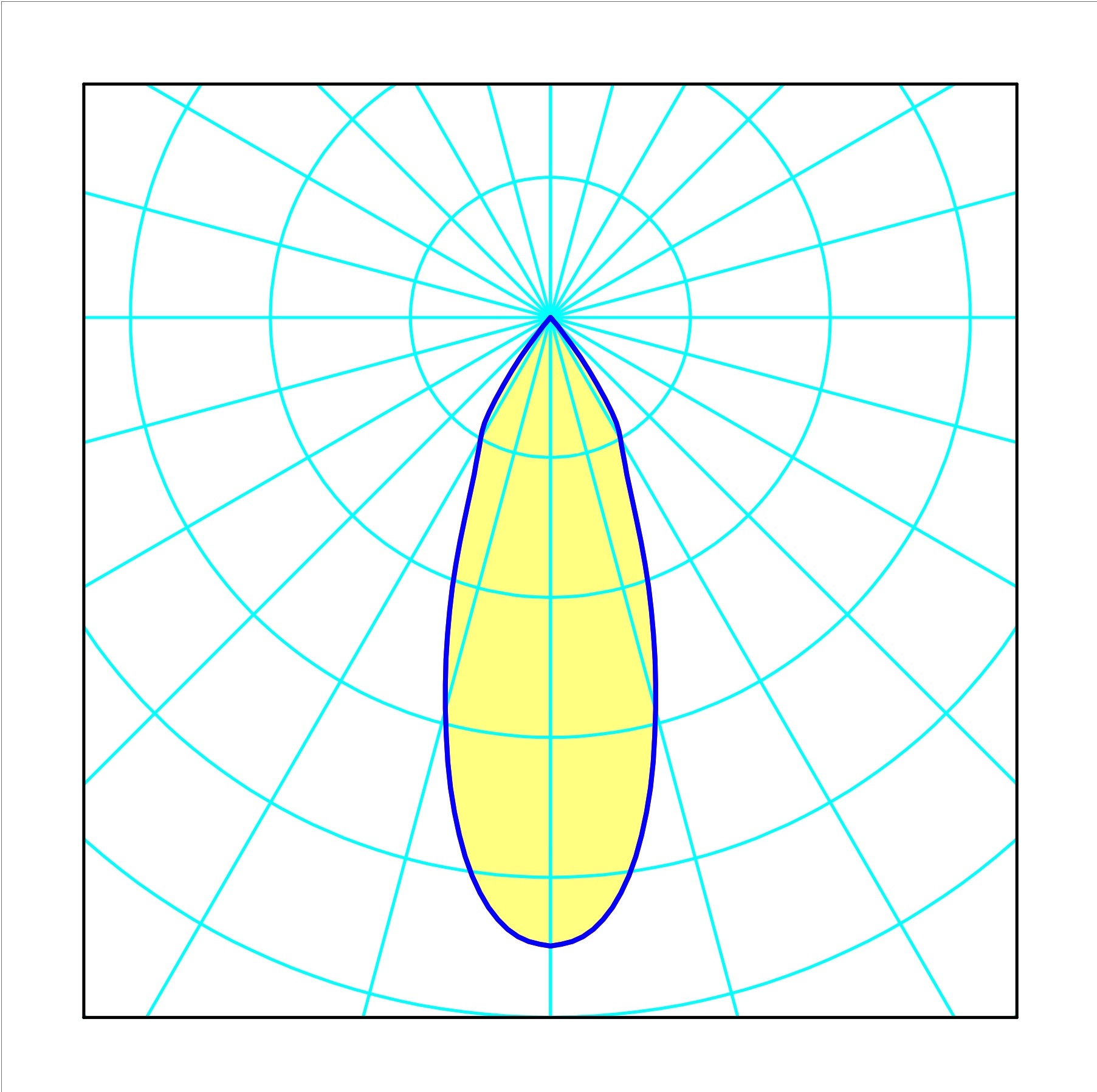 670.1.1103.38.C