Technical data
Optical data:
Light distribution:
symmetrical
Beam angle:
10°, 25°, 40°, 60°, 30x65°
Other data:
Contains light source:
yes
Application:
offices, receptions, halls, shops, private apartments
Product description
Recessed luminaires with miniaturized dimensions ensure balance between size and luminous flux. A steel body powder painted in a selected color. High definition optics, integrated with an innovative black anti-reflection screen that provides high visual comfort at relatively high power. The body is integrated with a radiator that remove heat from the luminaire.

DEEP FLAME uses POWER LED technology that works with precision lens optics to achieve exceptional effects in lighting of the certain spaces.
Available product colors
Standard:
cold white

warm white

light grey

grey

grey graphite

anthracite

black
Lightsource: LED
C - color

L - lenses to choose:
10 = 10°
25 = 25°
40 = 40°
60 = 60°
61 = 30x65°

The power supply included

Mounting hole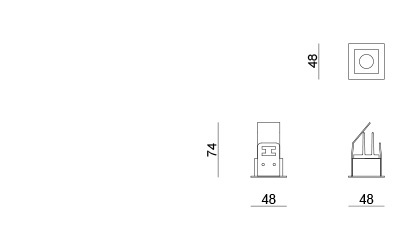 | Catalogue code | Light source | Light flux | Power | Color temperature | CRI/RA | Weight | Dimensions | Box dimensions |
| --- | --- | --- | --- | --- | --- | --- | --- | --- |
| 1670.11123LC | LED | 140lm | 1W | 3000K | ≥80 | 0,10kg | L= 48, W=48, H=74mm | 120x120x120mm |
| 1670.11223LC | LED | 260lm | 2W | 3000K | ≥80 | 0,10kg | L= 48, W=48, H=74mm | 120x120x120mm |
| 1670.11124LC | LED | 140lm | 1W | 4000K | ≥80 | 0,10kg | L= 48, W=48, H=74mm | 120x120x120mm |
| 1670.11224LC | LED | 260lm | 2W | 4000K | ≥80 | 0,10kg | L= 48, W=48, H=74mm | 120x120x120mm |
Photometric body
1670.11123.10.C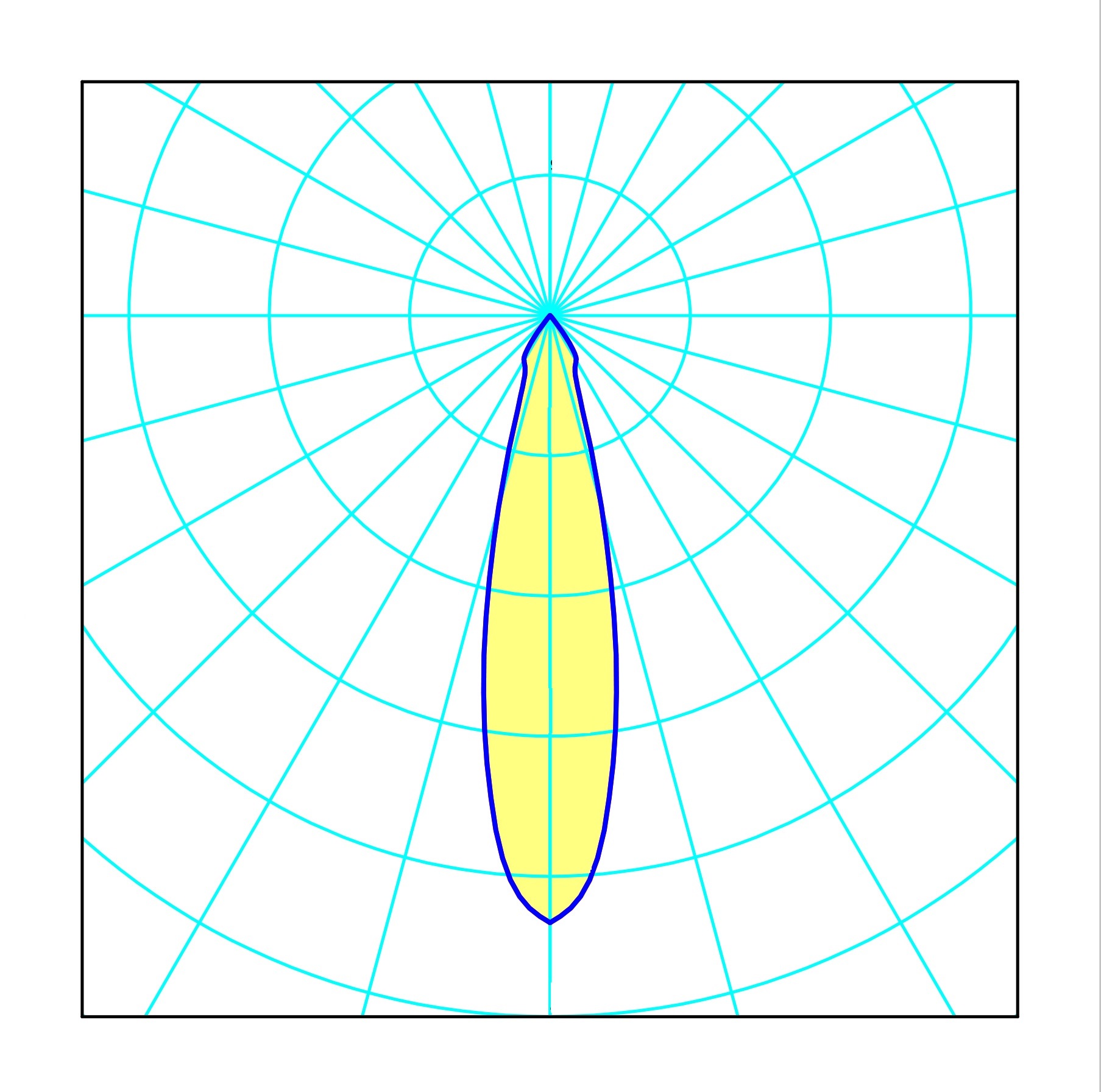 1670.11123.25.C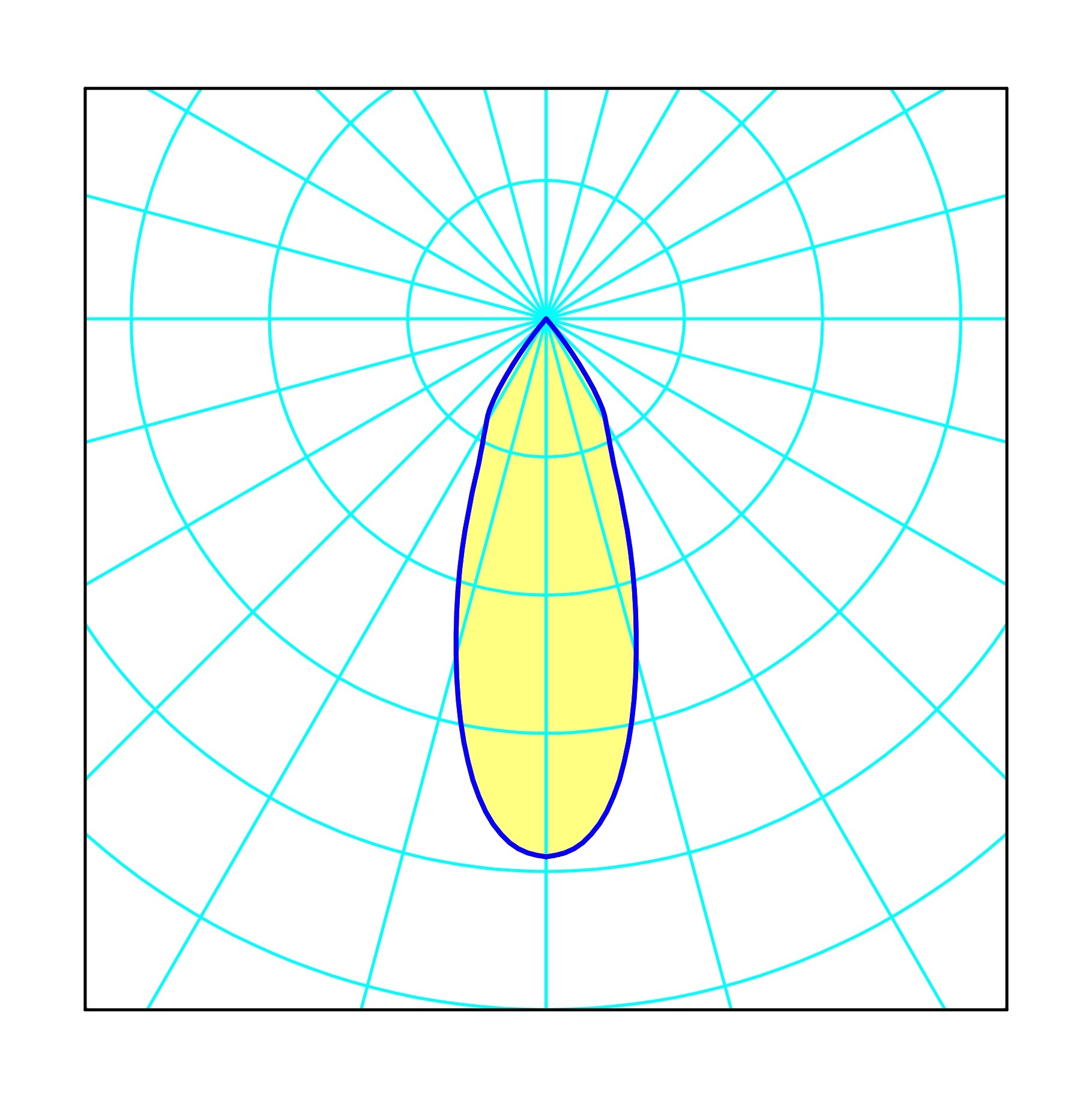 1670.11123.40.C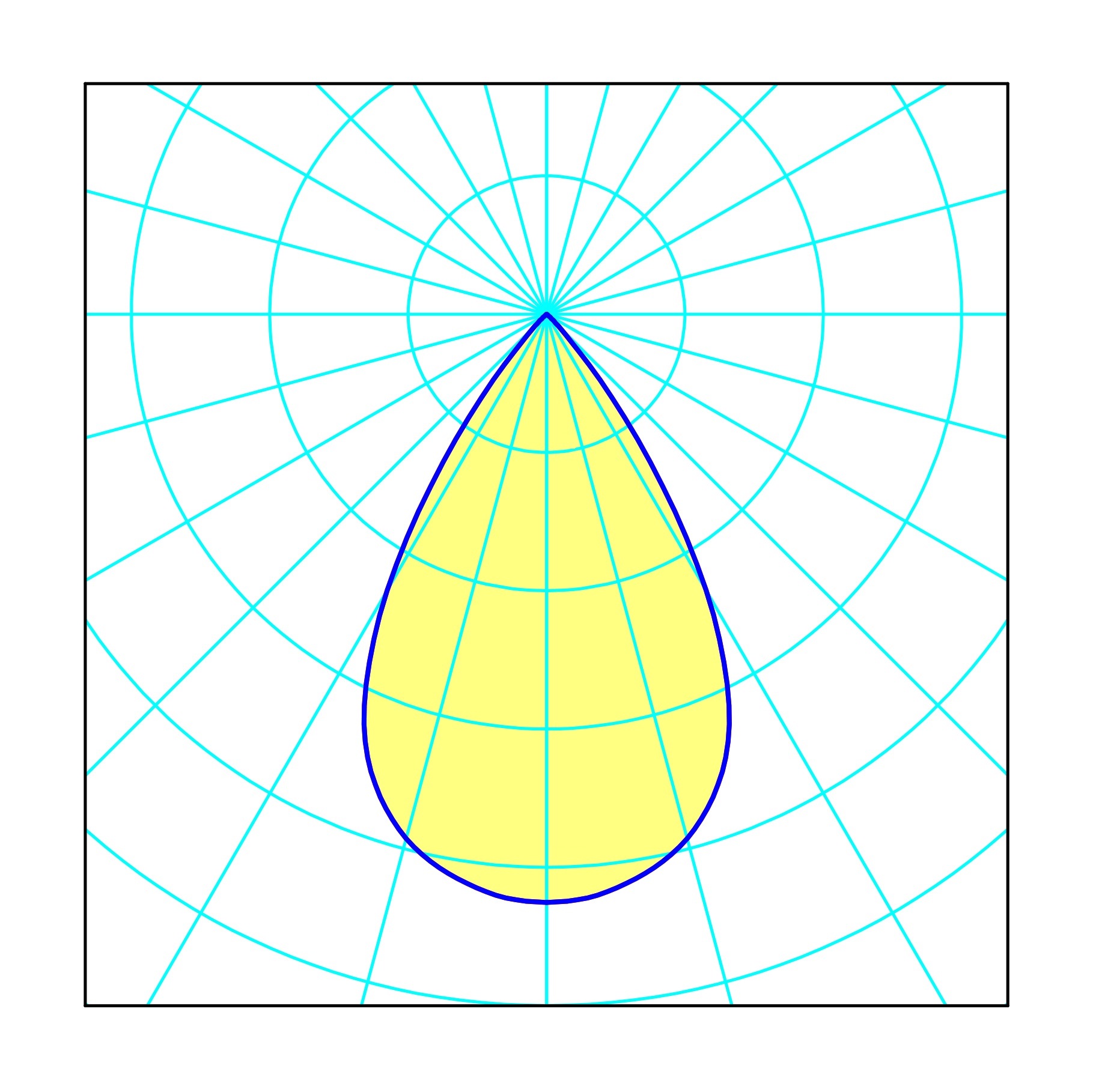 1670.11123.60.C
1670.11123.61.C