Technical data
Mechanical data:
Mounting:
surface mounted / with adapter
Optical data:
Light distribution:
14°, 24°, 38°
Other data:
Contains light source:
yes
Application:
offices, receptions, museums, shops, private apartments
Available on request:
DIM DALI, Specialized LED premium white, crisp white, food warm white, food premium LED
Product description
Projector designed for mounting in a rail or directly on the ceiling. A wide range of options available: from conventional sources to professional led sources. The possibility of adjusting the reflector in two planes allows for setting any direction of light. The casing is made of steel sheet or aluminum profile, powder coated.

Available product colors
Standard:
cold white

warm white

light grey

grey

anthracite

black
Lightsource: LED
M - mounting type to choose:
0 - with 3-circuit track
1 - surface mounting

R - reflectors to choose:
14 = 14°
24 = 24°
38 = 38°

C - color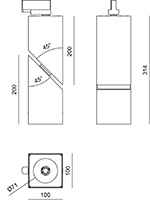 | Catalogue code | Light source | Light flux | Power | Color temperature |
| --- | --- | --- | --- | --- |
| 100.M.1100.R.C | LED SPOT | 1100 lm | 8W | 3000K |
| 100.M.2000.R.C | LED SPOT | 2000 lm | 15W | 3000K |
| 100.M.3000.R.C | LED SPOT | 3000 lm | 22W | 3000K |
| 100.M.1101.R.C | LED SPOT | 1100 lm | 8W | 4000K |
| 100.M.2001.R.C | LED SPOT | 2000 lm | 14W | 4000K |
| 100.M.3001.R.C | LED SPOT | 3000 lm | 21W | 4000K |
Photometric body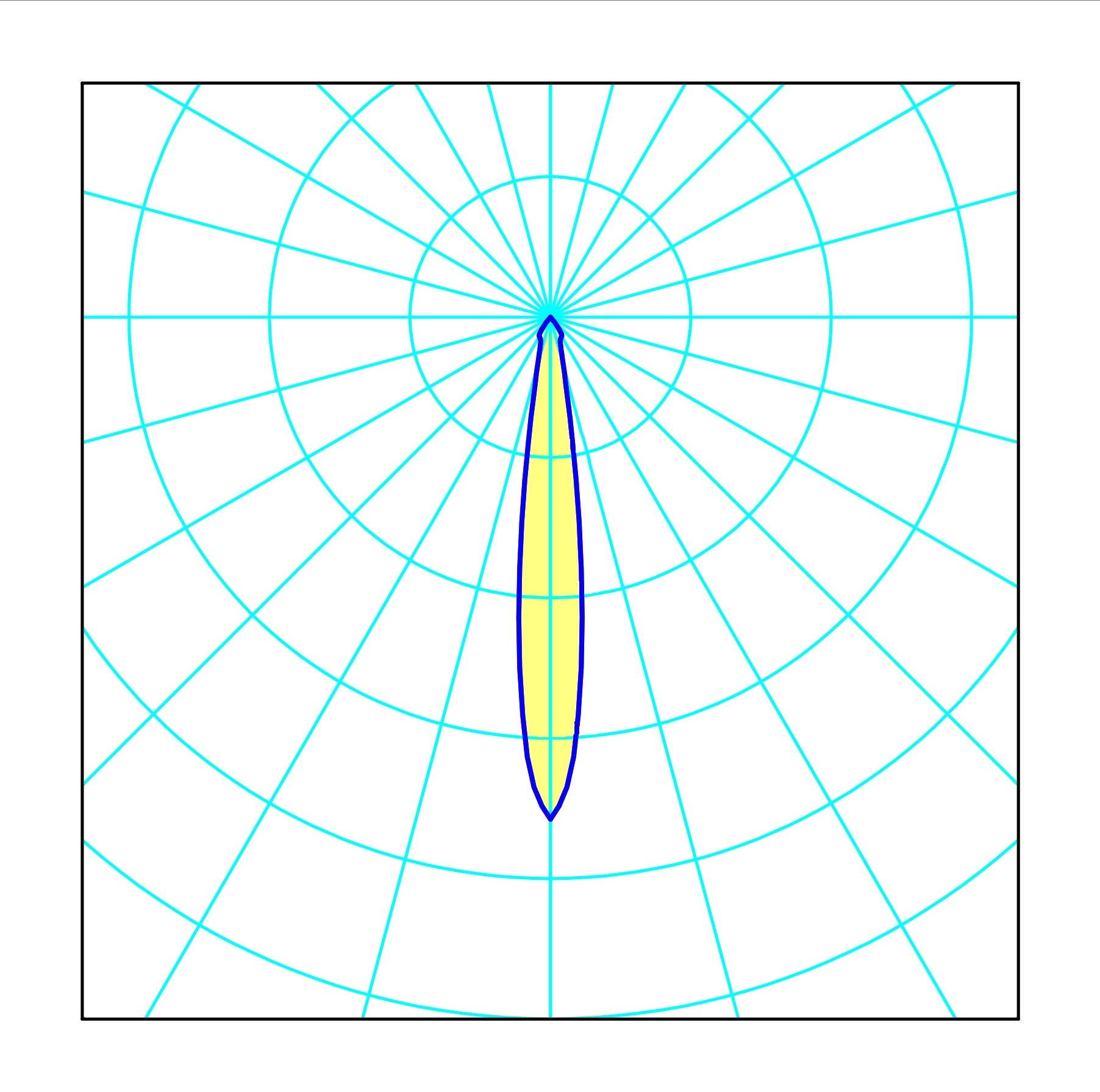 100.M.1100.14.C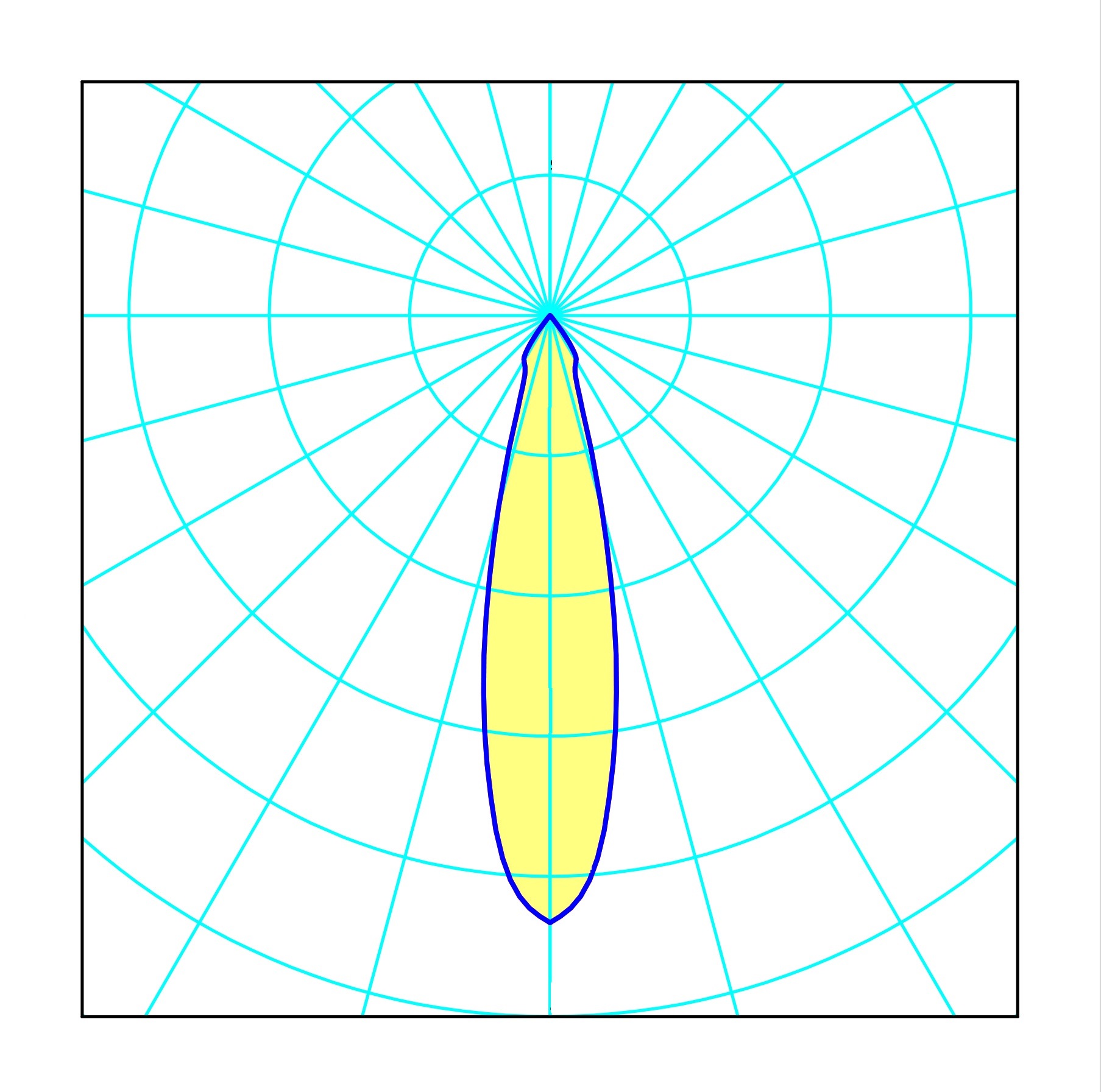 100.M.1100.24.C
100.M.1100.38.C