Technical data
Mechanical data:
Mounting:
surface mounted / with adapter
Optical data:
Light distribution:
5°, 30°, 3x25°
Other data:
Contains light source:
yes
Available on request:
DIM DALI
Application:
offices, receptions, museums, shops, private apartments
Product description
Industrial look and features of ROBO makes it perfect for such places like shops, boutiques, shopping centers and also museums, exposures and exhibitions. ROBO will be excellent as a lighting spot, thereby attention will be focused on a particular item or place. Angles of ilumination are 5,10 and 15 degrees. The body is available with two, four or nine light sources, their amount is adjusting to the power of light that we want receive.
Available product colors
Standard:
cold white

warm white

light grey

grey

anthracite

black
Lightsource: LED
M - mounting type to choose:
0 - with 3-circuit track
1 - surface mounting

R - reflectors to choose:
5 = 5°
30 = 30°
31 = 37x25°

C - color
There is a possibility to order accessories to the standard version (with an adapter), which enable to install the luminaire in a surface mounted and recessed way.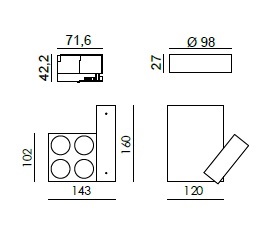 | Catalogue code | Light source | Light flux | Power | Color temperature | Weight | Casambi | Box dimensions |
| --- | --- | --- | --- | --- | --- | --- | --- |
| 69M.2.0403.R.C | LED SPOT | 400 lm | 5W | 3000K | 1.02 | yes | 190x190x140 |
| 69M.2.0803.R.C | LED SPOT | 800 lm | 10W | 3000K | 1.02 | yes | 190x190x140 |
| 69M.2.1403.R.C | LED SPOT | 1400 lm | 14W | 3000K | 1.02 | yes | 190x190x140 |
| 69M.2.0404.R.C | LED SPOT | 400 lm | 5W | 4000K | 1.02 | yes | 190x190x140 |
| 69M.2.0804.R.C | LED SPOT | 800 lm | 10W | 4000K | 1.02 | yes | 190x190x140 |
| 69M.2.1404.R.C | LED SPOT | 1400 lm | 14W | 4000K | 1.02 | yes | 190x190x140 |
Photometric body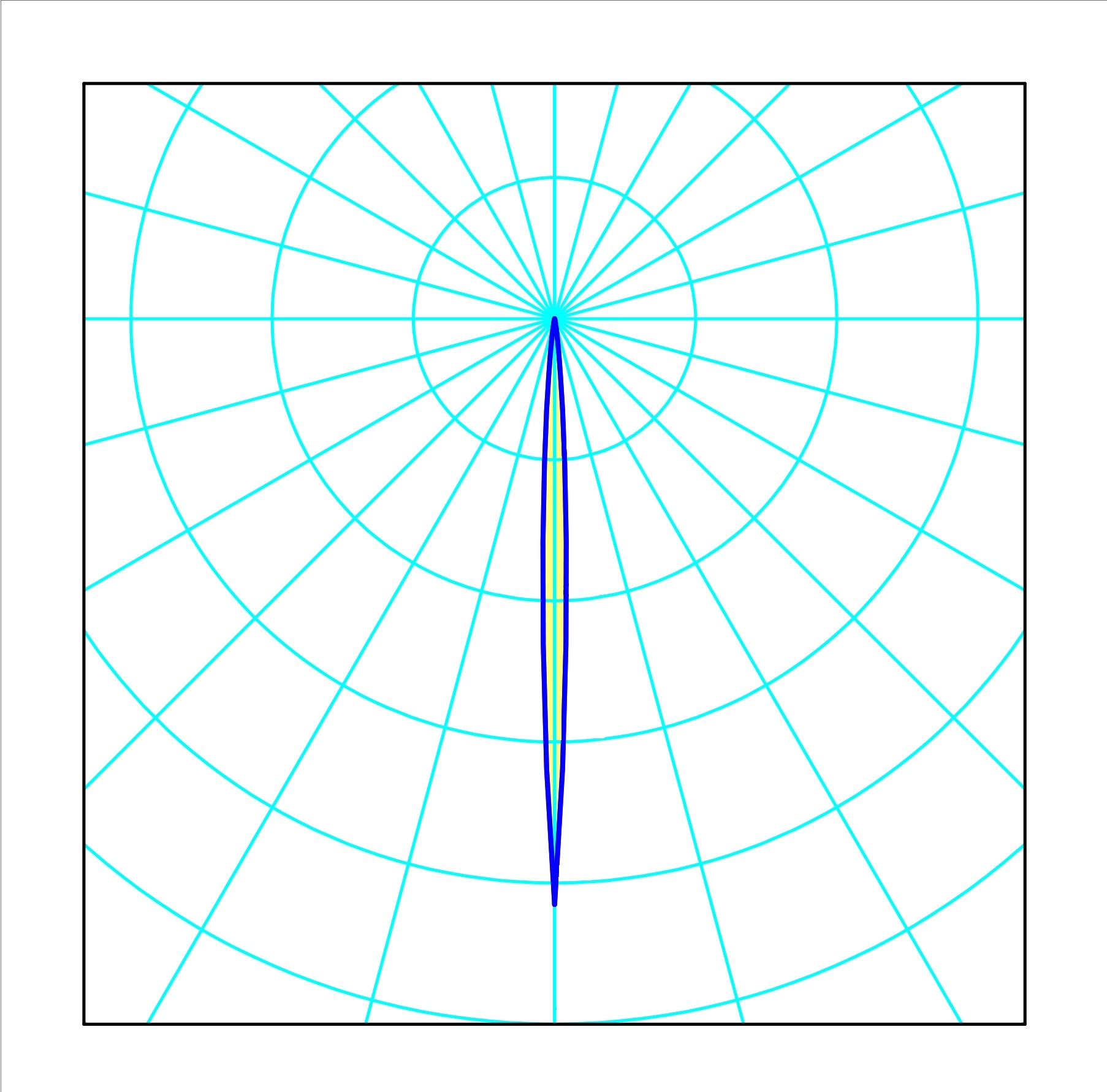 69M.2.0403.5.C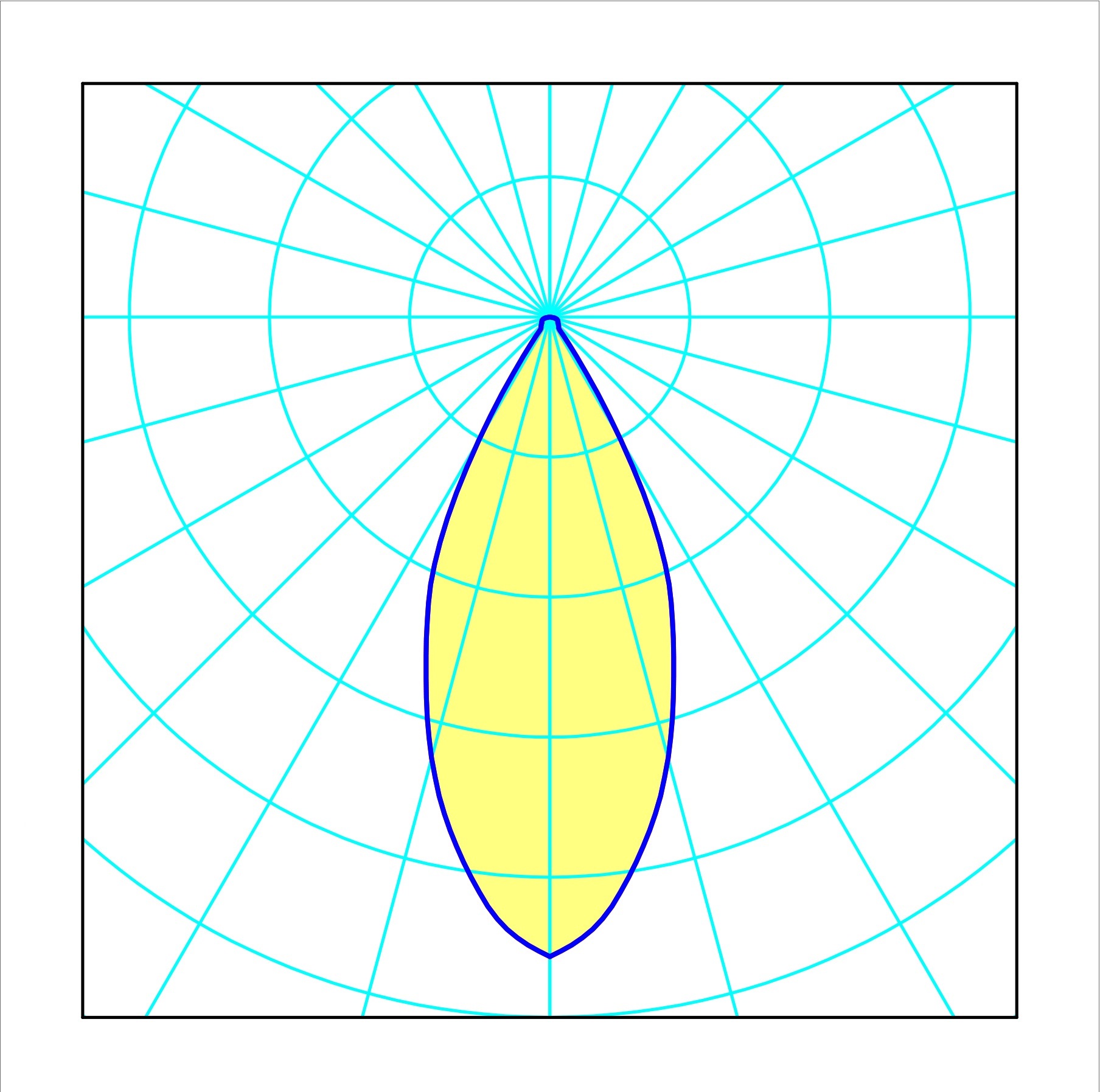 69M.2.0803.30.C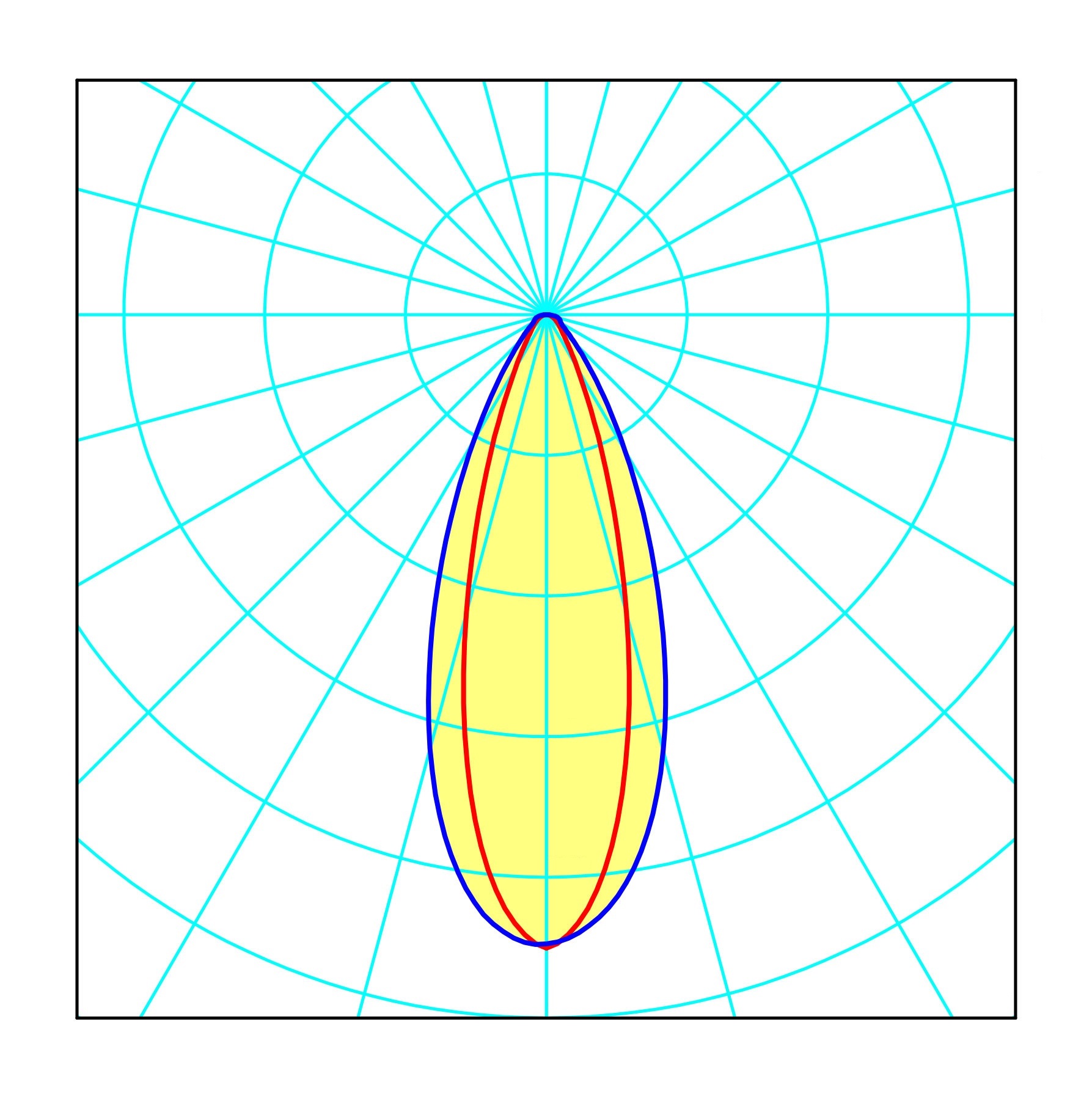 69M.2.0803.31.C