Technical data
Mechanical data:
Mounting:
surface mounted / with adapter
Optical data:
Light distribution:
10°, 25°, 40°, 60°, 30x65°
Other data:
Contains light source:
yes
Application:
offices, receptions, museums, shops, private apartments, restaurants
Product description
The LUPO projector is a square-shaped luminaire, in which lenses are used to select the angle to the illuminated surface. In addition, the LED source doesn't generate UV or IR, making it ideal for illuminating museum exhibits. The applied electronics and drivers enable smooth change of light intensity.
Available product colors
Standard:
cold white

warm white

light grey

grey

anthracite

black
Lightsource: LED
M - mounting type to choose:
0 - with 3-circuit track
1 - surface mounting

L - lenses to choose:
10 = 10°
25 = 25°
40 = 40°
60 = 60°
61 = 30x65°


C - color
There is a possibility to order accessories to the standard version (with an adapter), which enable to install the luminaire in a surface mounted and recessed way.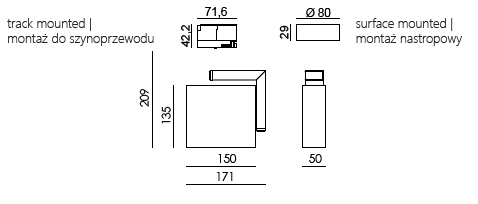 | Catalogue code | Light source | Light flux | Power | Color temperature | CRI/RA | Weight | Dimensions | Box dimensions |
| --- | --- | --- | --- | --- | --- | --- | --- | --- |
| 56M.27.2.L.C | LED, DALI | 970lm | 12W | 3000K | ≥80 | 1,20kg | L=171, W=50, H=209mm | 220x220x80mm |
| 56M.27.3.L.C | LED, A1-10V | 970lm | 12W | 3000K | ≥80 | 1,20kg | L=171, W=50, H=209mm | 220x220x80mm |
| 56M.27.4.L.C | LED, manual potentiometr | 970lm | 12W | 3000K | ≥80 | 1,20kg | L=171, W=50, H=209mm | 220x220x80mm |
| 56M.27.5.L.C | LED, ON-OFF | 970lm | 12W | 3000K | ≥80 | 1,20kg | L=171, W=50, H=209mm | 220x220x80mm |
| 56M.37.2.L.C | LED, DALI | 970lm | 12W | 4000K | ≥80 | 1,20kg | L=171, W=50, H=209mm | 220x220x80mm |
| 56M.37.3.L.C | LED, A1-10V | 970lm | 12W | 4000K | ≥80 | 1,20kg | L=171, W=50, H=209mm | 220x220x80mm |
| 56M.37.4.L.C | LED, manual potentiometr | 970lm | 12W | 4000K | ≥80 | 1,20kg | L=171, W=50, H=209mm | 220x220x80mm |
| 56M.37.5.L.C | LED, ON-OFF | 970lm | 12W | 4000K | ≥80 | 1,20kg | L=171, W=50, H=209mm | 220x220x80mm |
Photometric body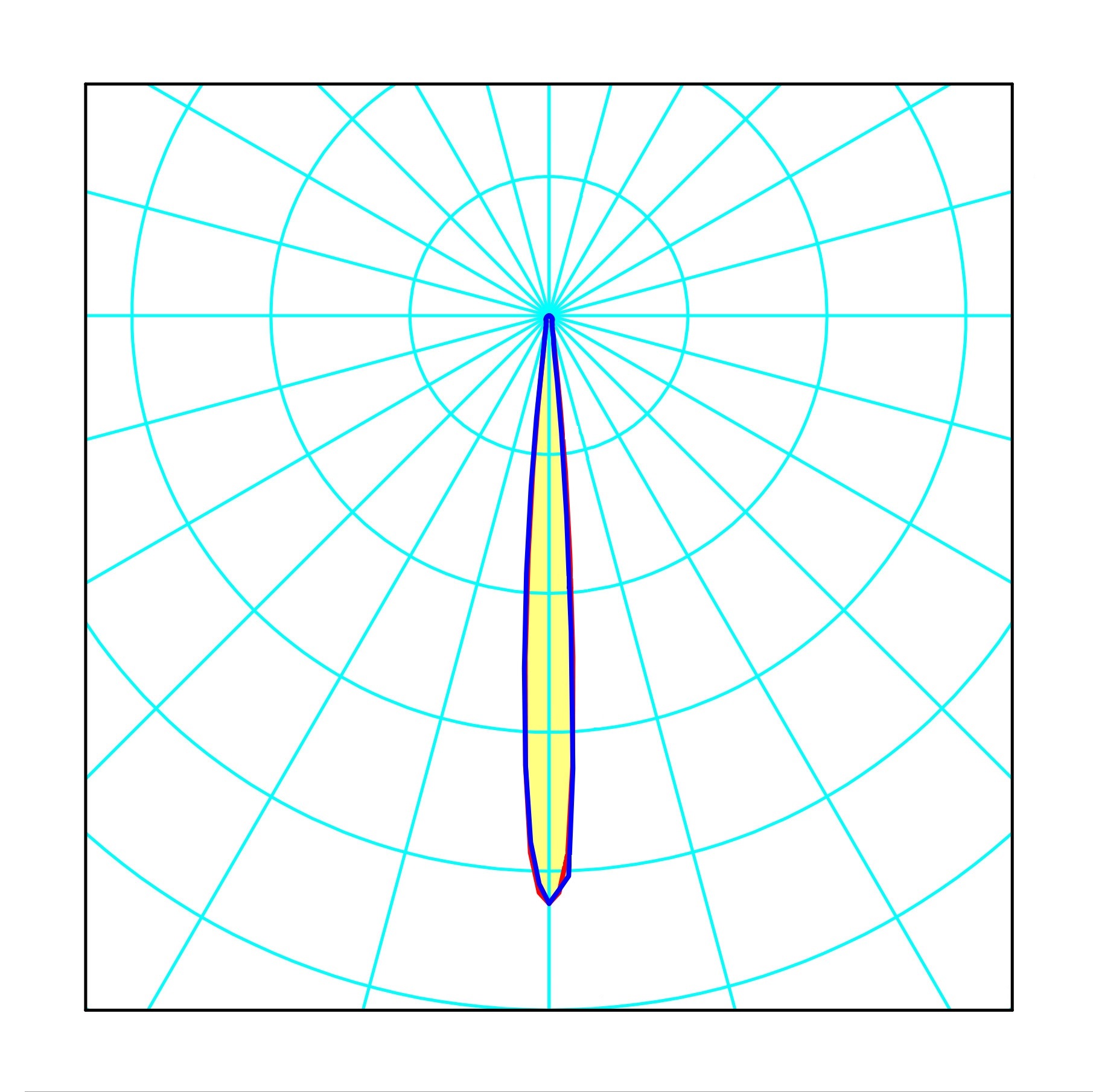 560.27.1.10.C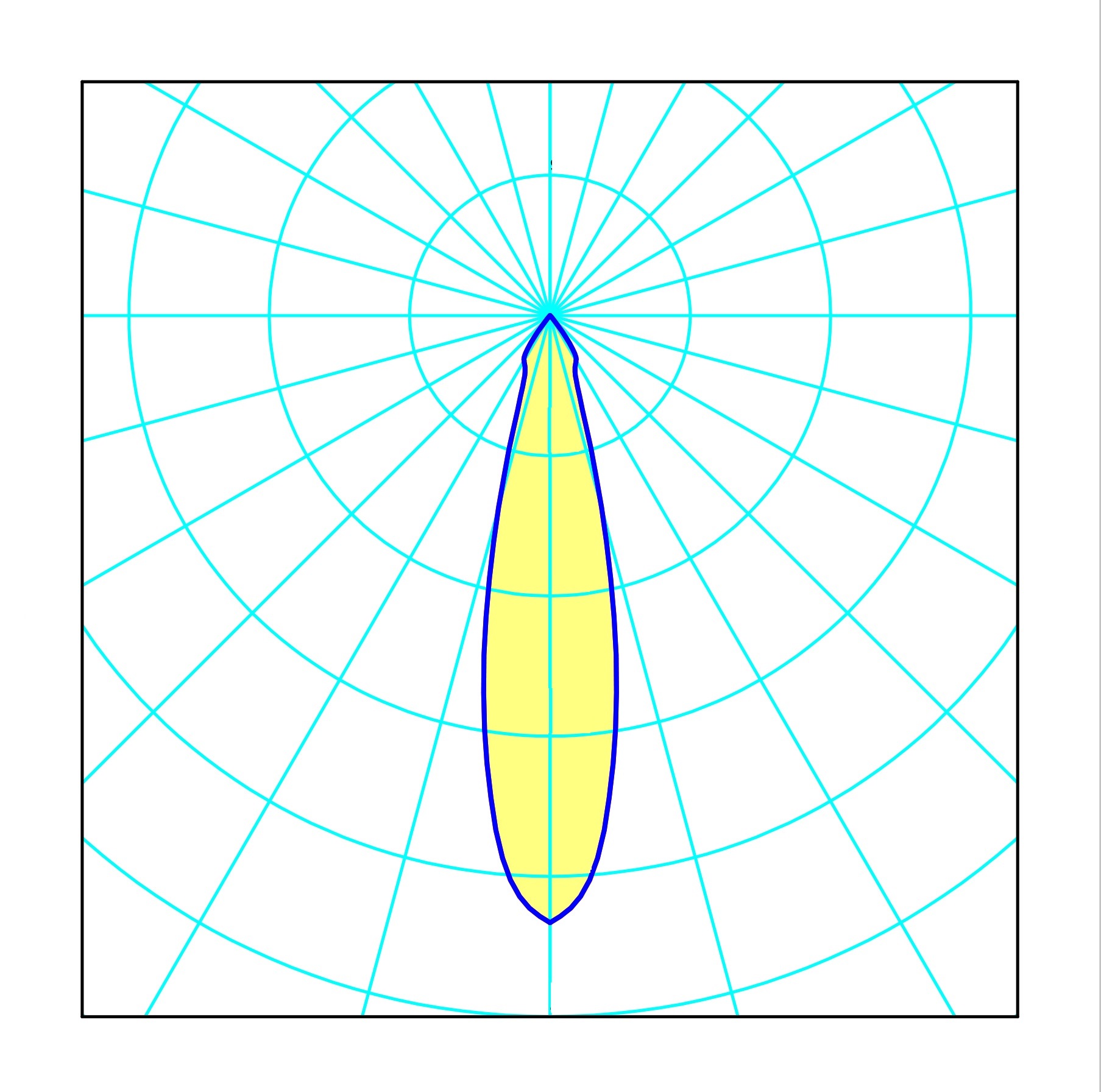 560.27.1.25.C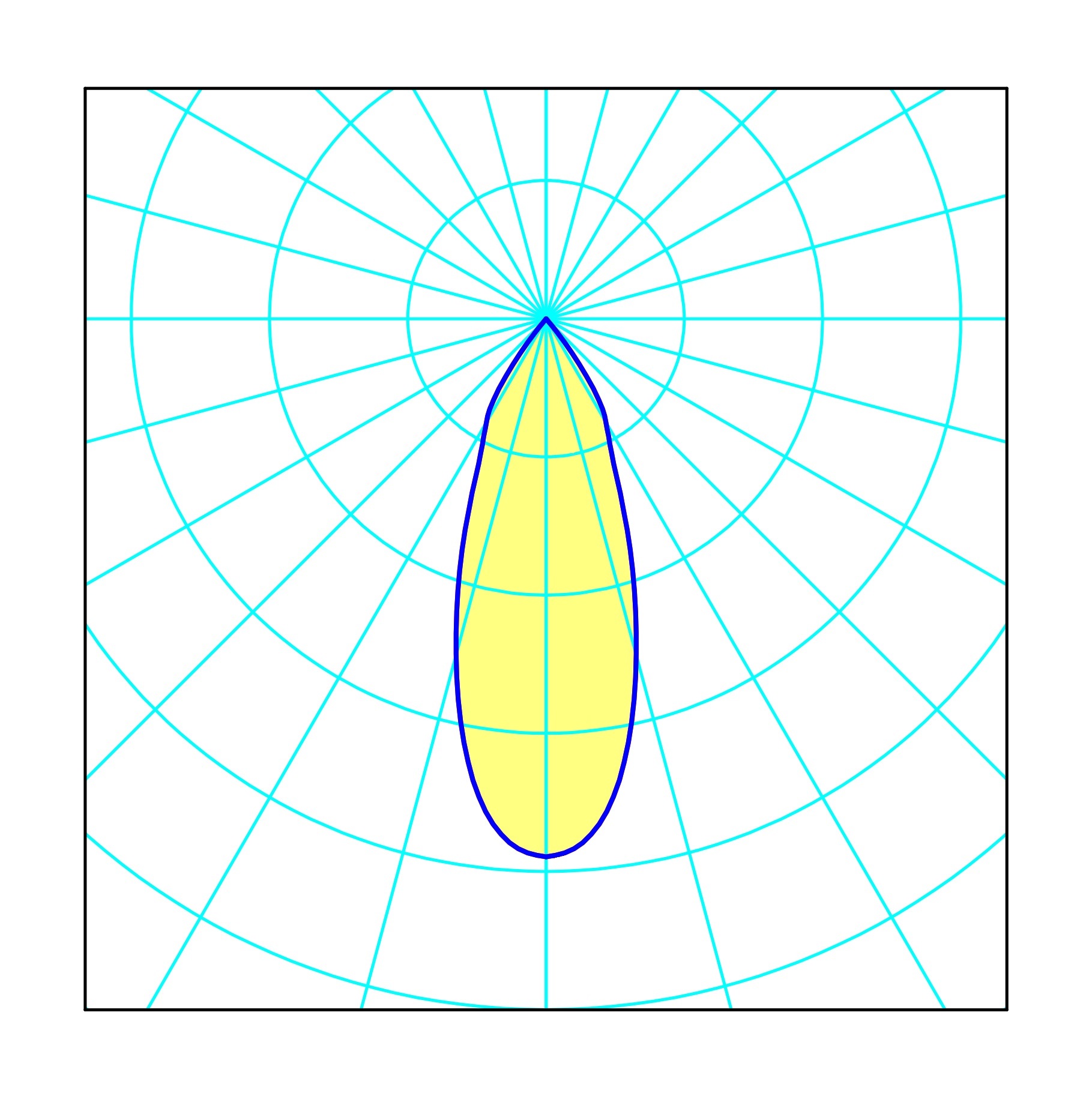 560.27.1.40.C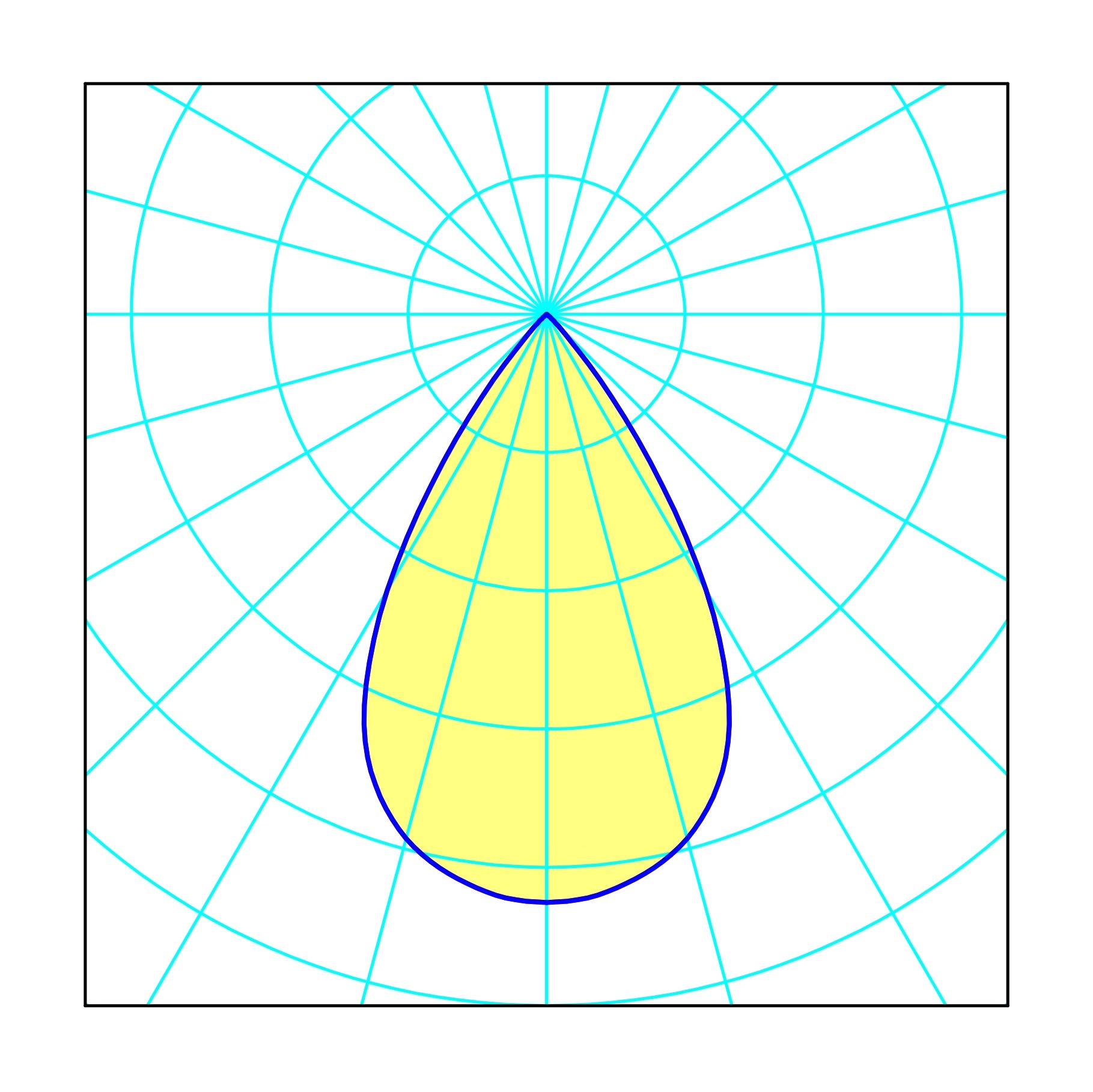 560.27.1.60.C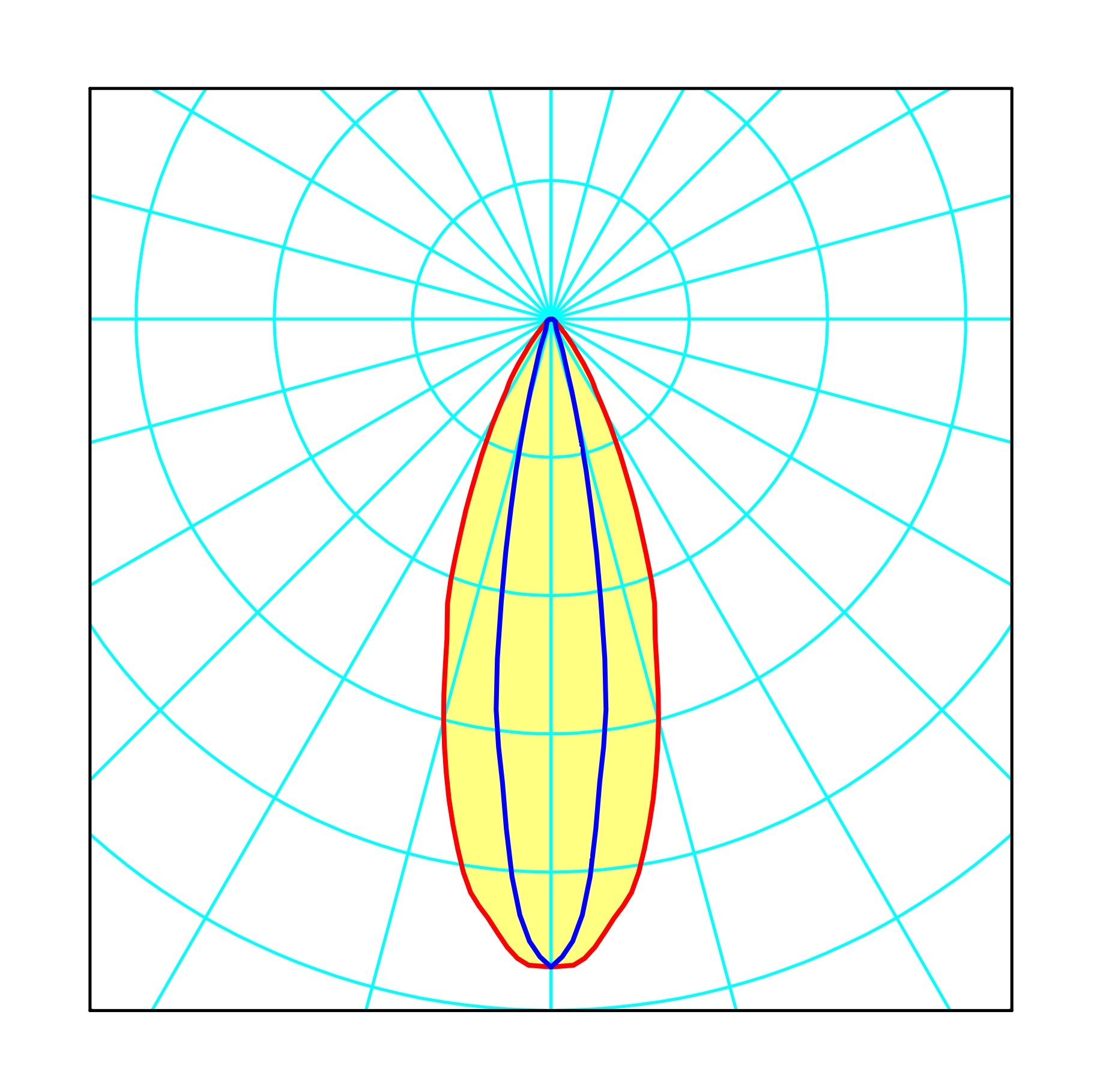 560.27.1.61.C
Accessories
Additional options
They mus be chosen during order placement