Technical data
Mechanical data:
Mounting:
surface mounted / with adapter
Optical data:
Light distribution:
10°, 25°, 40°, 60°, 30x65°
Other data:
Contains light source:
yes
Application:
offices, receptions, museums, shops, private apartments
Product description
The projector is designed for mounting on a rail or directly on the surface. Adjustable in two planes allowing setting any direction of light. The housing is made of aluminum. The use of very high quality LED sources causes that the LUPO luminaire provides light characterized by a high CRI coil, no UV radiation and infrared radiation, which makes it ideal for lighting museum rooms, galleries, etc. Advanced control electronics allow for a smooth change of luminous flux in the range from 0-100% or a smooth change of RGB colors. It is possible to manually set the required parameters or use external control systems, such as DMX, DALI or 1-10V. A wide selection of lighting angles allows for a perfect adjustment of the luminaire to individual needs.

Available product colors
Standard:
cold white

warm white

light grey

grey

anthracite

black
Lightsource: LED
M - mounting type to choose:
0 - with 3-circuit track
1 - surface mounting

L - lenses to choose:
10 = 10°
25 = 25°
40 = 40°
60 = 60°
61 = 30x65°


C - color
There is a possibility to order accessories to the standard version (with an adapter), which enable to install the luminaire in a surface mounted and recessed way.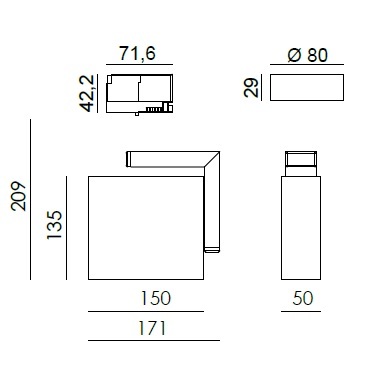 | Catalogue code | Light source | Light flux | Power | Color temperature | Weight | Box dimensions |
| --- | --- | --- | --- | --- | --- | --- |
| 56M.27.2.L.C | 5xLED | DALI | 970 lm | 12W | 3000K | 1,21 | 220x220x80 |
| 56M.37.2.L.C | 5xLED | DALI | 970 lm | 12W | 4000K | 1,21 | 220x220x80 |
| 56M.27.3.L.C | 5xLED | 1-10V | 970 lm | 12W | 3000K | 1,21 | 220x220x80 |
| 56M.37.3.L.C | 5xLED | 1-10V | 970 lm | 12W | 4000K | 1,21 | 220x220x80 |
| 56M.27.4.L.C | 5xLED | MANUAL – POTENCJOMER | 970 lm | 12W | 3000K | 1,21 | 220x220x80 |
| 56M.37.4.L.C | 5xLED | MANUAL – POTENCJOMER | 970 lm | 12W | 4000K | 1,21 | 220x220x80 |
| 56M.27.5.L.C | 5xLED | ON/OFF | 970 lm | 12W | 3000K | 1,21 | 220x220x80 |
| 56M.37.5.L.C | 5xLED | ON/OFF | 970 lm | 12W | 4000K | 1,21 | 220x220x80 |
Photometric body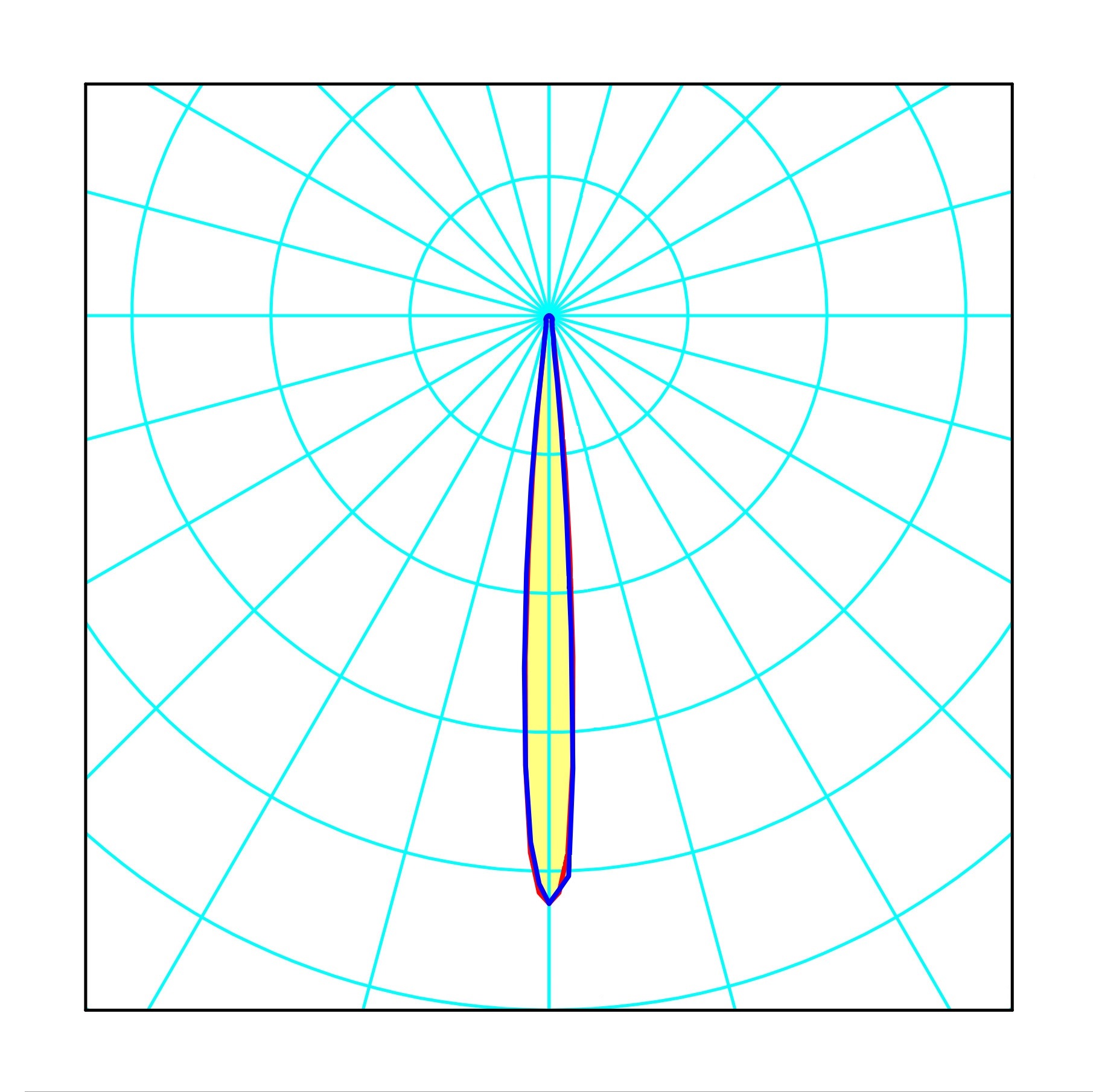 560.27.1.10.C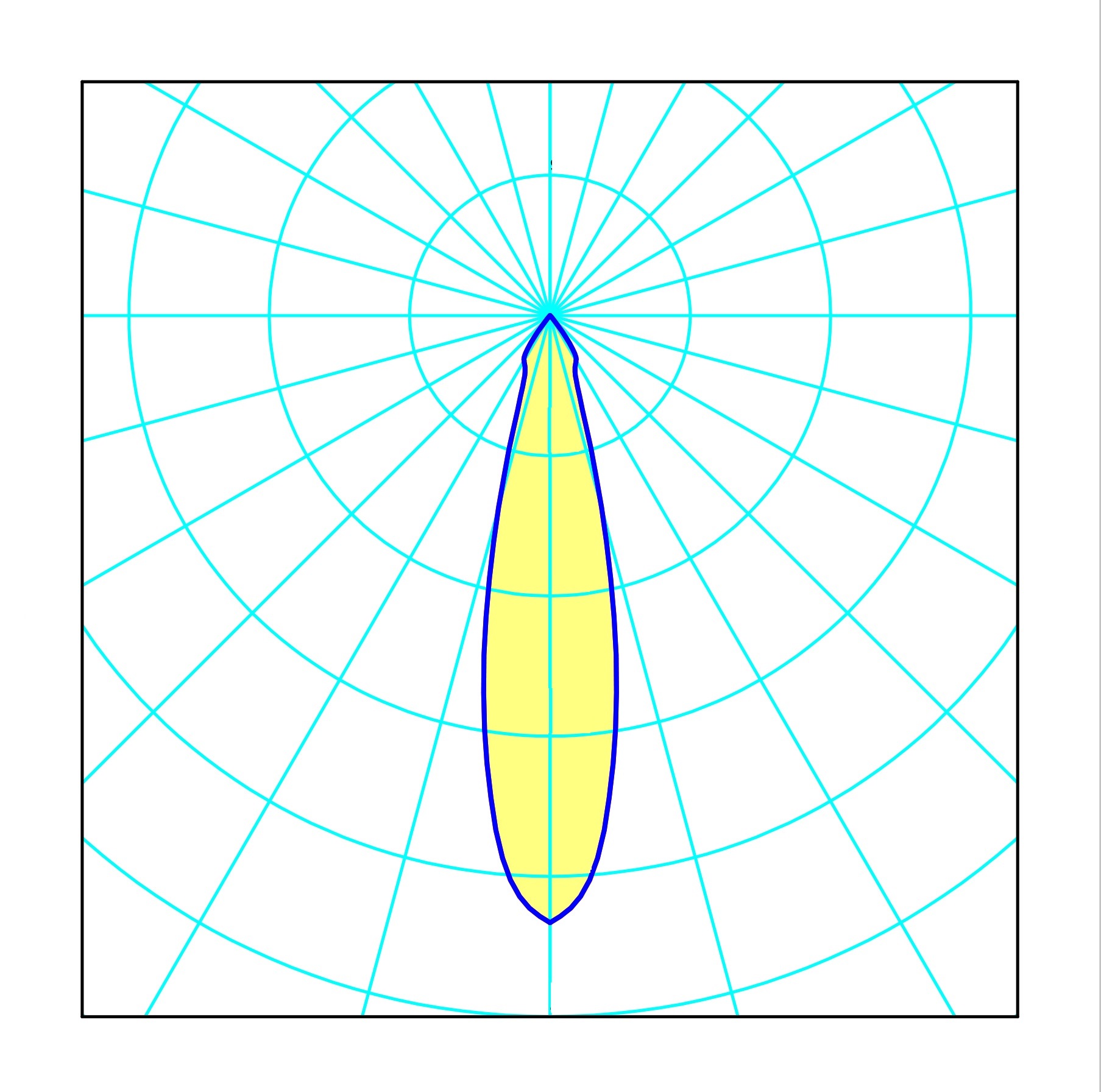 560.27.1.25.C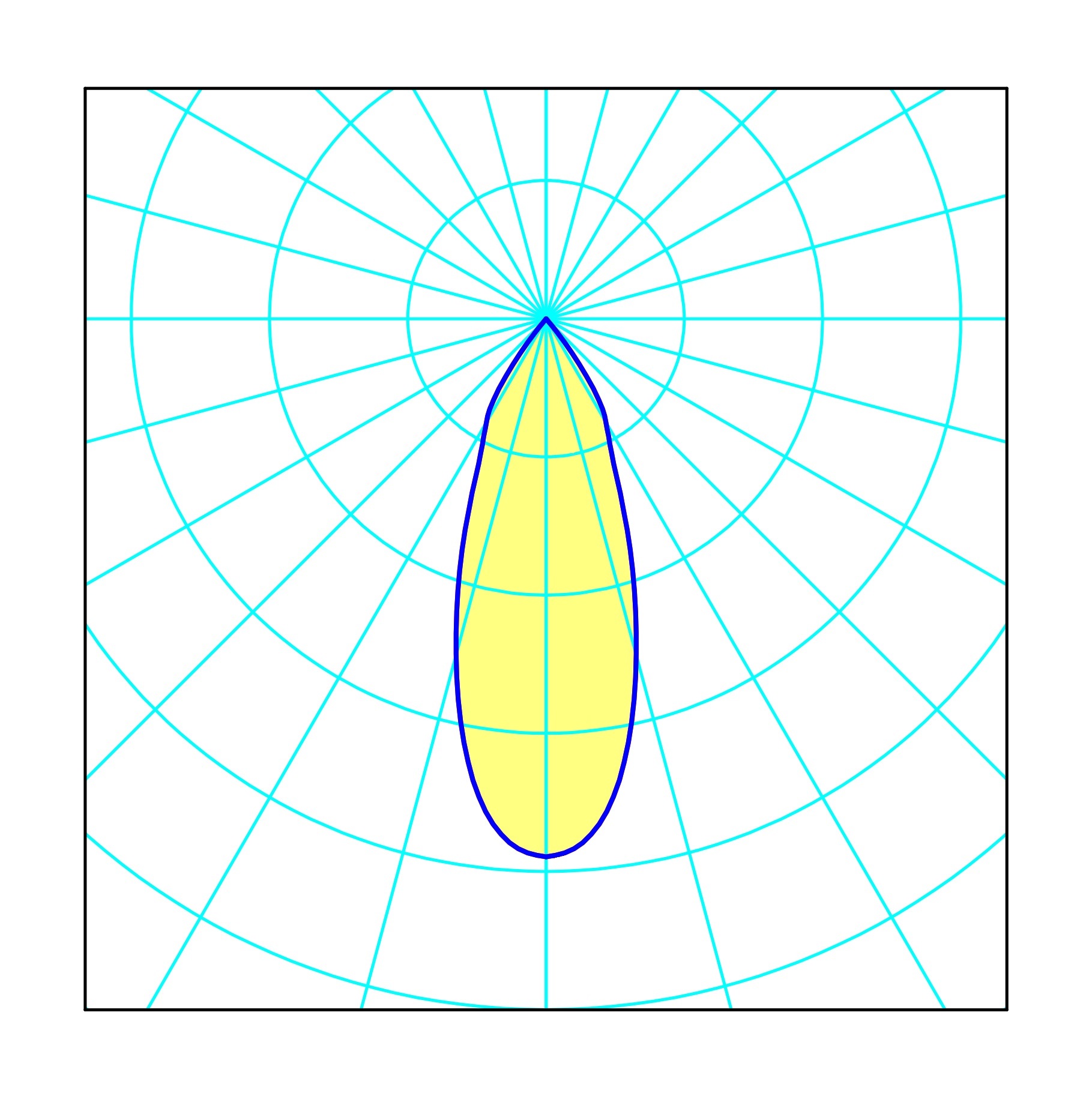 560.27.1.40.C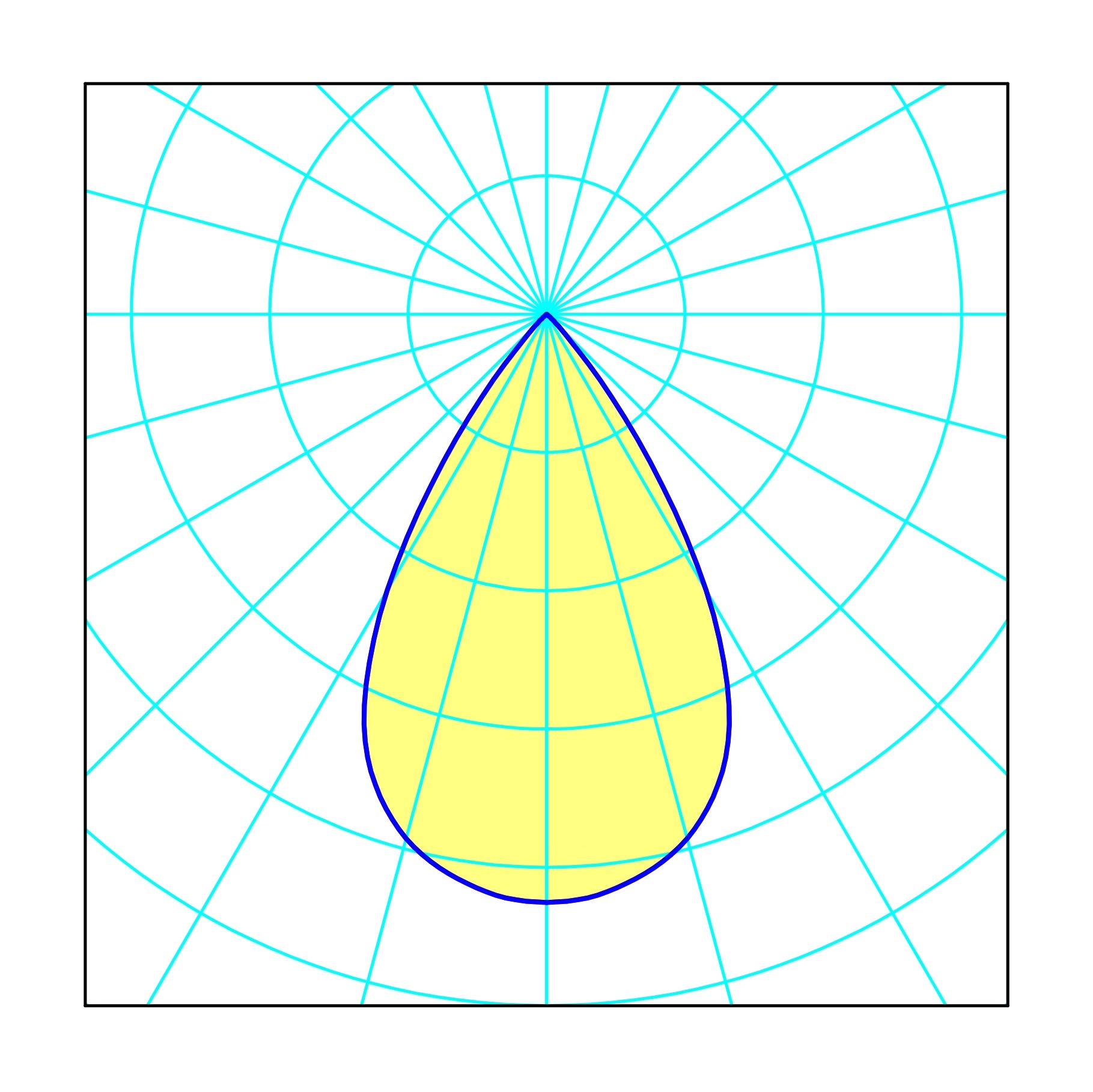 560.27.1.60.C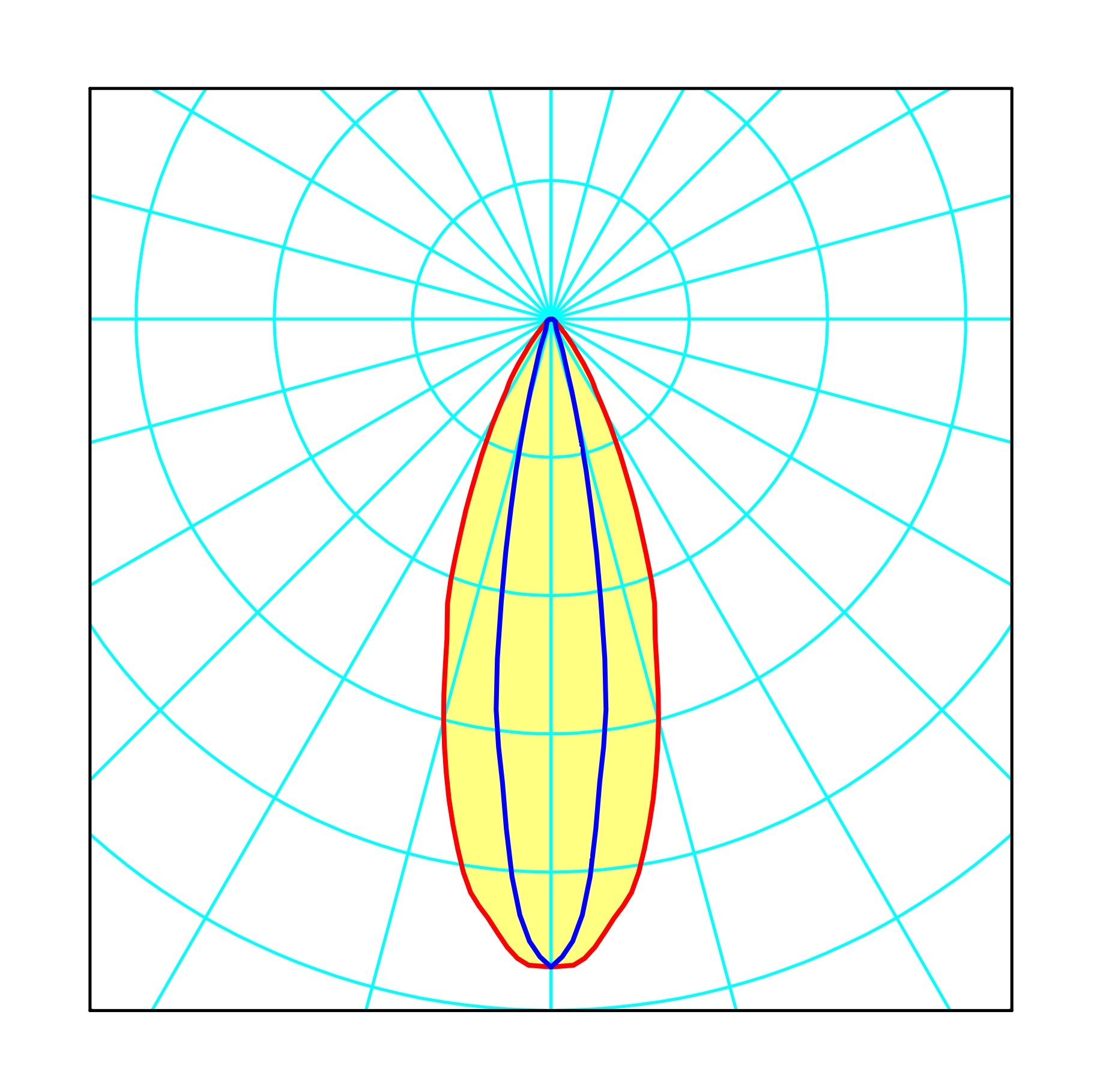 560.27.1.61.C
Accessories
Additional options
They mus be chosen during order placement