Technical data
Mechanical data:
Mounting:
surface mounted
Optical data:
light distribution:
symmetrical
Other data:
Contains light source:
yes
On request:
Tunable White, DALI, A1-10V
Application:
offices, receptions, class rooms, conference rooms, halls, shops
Product description
MICRO is an aluminium lighting profile, with the advantage of universal form and small dimensions. This allows MICRO luminaire to provide optimal lighting effects without attracting attention. Available in suspended and surface mounted version.
Available product colors
Standard:
cold white

warm white

light grey

grey

anthracite

black

anoda

grey graphite
Lightsource: LED
Diffuser:
OP - opal

C - choose color
​!! Feeder mounted outside of luminaire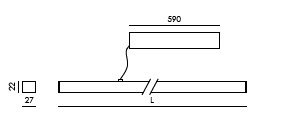 | Catalogue code | Light source | Light flux | Power | Color temperature | CRI/RA | Weight | Dimensions | Box dimensions |
| --- | --- | --- | --- | --- | --- | --- | --- | --- |
| 272200.10.OP.C | LED | 2200lm | 14W | 3000K | ≥80 | 0,5kg | L= 606, W=27, H=22mm | 70x70x620mm |
| 273300.10.OP.C | LED | 3300lm | 20W | 3000K | ≥80 | 0,7kg | L= 886, W=27, H=22mm | 70x70x910mm |
| 274400.10.OP.C | LED | 4400lm | 27W | 3000K | ≥80 | 1,0kg | L=1167, W=27, H=22mm | 70x70x1190mm |
| 275500.10.OP.C | LED | 5500lm | 34W | 3000K | ≥80 | 1,2kg | L=1448, W=27, H=22mm | 70x70x1470mm |
| 276600.10.OP.C | LED | 6600lm | 41W | 3000K | ≥80 | 1,4kg | L=1729, W=27, H=22mm | 70x70x1750mm |
| 277700.10.OP.C | LED | 7700lm | 47W | 3000K | ≥80 | 1,6kg | L=2019, W=27, H=22mm | 70x70x2040mm |
| 278800.10.OP.C | LED | 8800lm | 54W | 3000K | ≥80 | 1,9kg | L=2300, W=27, H=22mm | 70x70x2320mm |
| 279900.10.OP.C | LED | 9900lm | 61W | 3000K | ≥80 | 2,1kg | L=2581, W=27, H=22mm | 70x70x2605mm |
| 2711000.10.OP.C | LED | 11000lm | 68W | 3000K | ≥80 | 2,3kg | L=2862, W=27, H=22mm | 70x70x2885mm |
| 2712100.10.OP.C | LED | 12100lm | 75W | 3000K | ≥80 | 2,6kg | L=3151, W=27, H=22mm | 70x70x3175mm |
| 2713200.10.OP.C | LED | 13200lm | 82W | 3000K | ≥80 | 2,8kg | L=3433, W=27, H=22mm | 70x70x3455mm |
| 272201.10.OP.C | LED | 2200lm | 14W | 4000K | ≥80 | 0,5kg | L= 606, W=27, H=22mm | 70x70x620mm |
| 273301.10.OP.C | LED | 3300lm | 20W | 4000K | ≥80 | 0,7kg | L= 886, W=27, H=22mm | 70x70x910mm |
| 274401.10.OP.C | LED | 4400lm | 27W | 4000K | ≥80 | 1,0kg | L=1167, W=27, H=22mm | 70x70x1190mm |
| 275501.10.OP.C | LED | 5500lm | 34W | 4000K | ≥80 | 1,2kg | L=1448, W=27, H=22mm | 70x70x1470mm |
| 276601.10.OP.C | LED | 6600lm | 41W | 4000K | ≥80 | 1,4kg | L=1729, W=27, H=22mm | 70x70x1750mm |
| 277701.10.OP.C | LED | 7700lm | 47W | 4000K | ≥80 | 1,6kg | L=2019, W=27, H=22mm | 70x70x2040mm |
| 278801.10.OP.C | LED | 8800lm | 54W | 4000K | ≥80 | 1,9kg | L=2300, W=27, H=22mm | 70x70x2320mm |
| 279901.10.OP.C | LED | 9900lm | 61W | 4000K | ≥80 | 2,1kg | L=2581, W=27, H=22mm | 70x70x2605mm |
| 2711001.10.OP.C | LED | 11000lm | 68W | 4000K | ≥80 | 2,3kg | L=2862, W=27, H=22mm | 70x70x2885mm |
| 2712101.10.OP.C | LED | 12100lm | 75W | 4000K | ≥80 | 2,6kg | L=3151, W=27, H=22mm | 70x70x3175mm |
| 2713201.10.OP.C | LED | 13200lm | 82W | 4000K | ≥80 | 2,8kg | L=3433, W=27, H=22mm | 70x70x3455mm |
Photometric body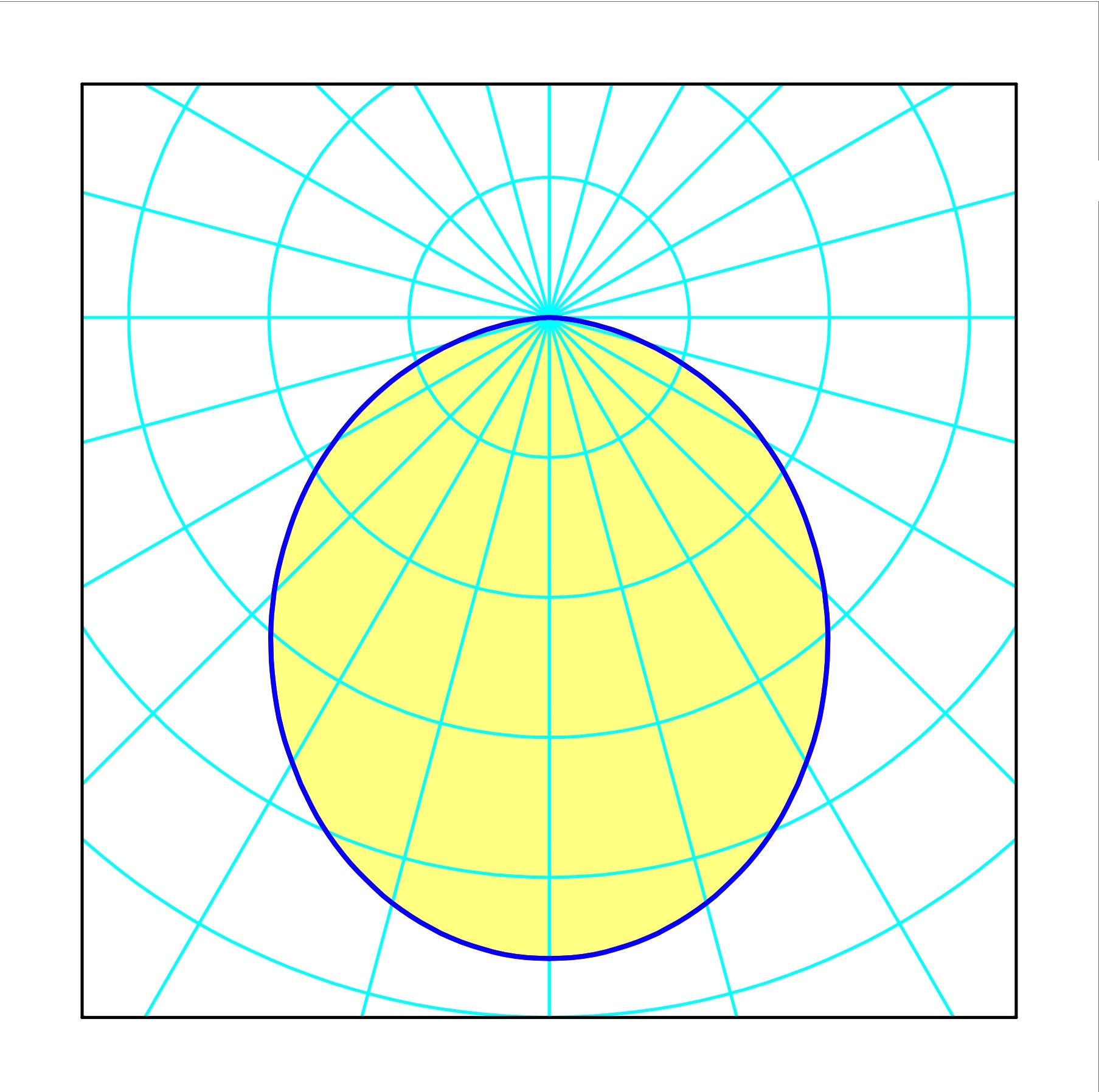 273300.10.OP.C