Technical data
Mechanical data:
Mounting:
surface mounted
Optical data:
light distribution:
symmetrical
Other data:
Contains light source:
yes
Available on request:
DIM 1-10V, DIM DALI
Application:
offices, receptions, class rooms, conference rooms, halls, museums, shops
Feeder:
outside of the luminaire
Available on request:
IP44
Product description
Pure is a luminaire based on an aluminum profile, with opal diffuser. The choice of mount allows wide possibilities of application. You can order the luminaire in DIMM version.

Available product colors
Standard:
cold white

warm white

light grey

grey

anthracite

black

anoda

grey graphite
Lightsource: LED
Diffuser:
OP - opal

C - color

| Catalogue code | Light source | Light flux | Power | Color temperature | Dimensions |
| --- | --- | --- | --- | --- | --- |
| 393300.10.OP.C | LED | 3300lm | 22W | 3000K | L=876mm |
| 394400.10.OP.C | LED | 4400lm | 29W | 3000K | L=1164mm |
| 395500.10.OP.C | LED | 5500lm | 36W | 3000K | L=1451mm |
| 396600.10.OP.C | LED | 6600lm | 44W | 3000K | L=1738mm |
| 397700.10.OP.C | LED | 7700lm | 51W | 3000K | L=2026mm |
| 398800.10.OP.C | LED | 8800lm | 58W | 3000K | L=2313mm |
| 399900.10.OP.C | LED | 9900lm | 65W | 3000K | L=2601mm |
| 393301.10.OP.C | LED | 3300lm | 21W | 4000K | L=876mm |
| 394401.10.OP.C | LED | 4400lm | 27W | 4000K | L=1164mm |
| 395501.10.OP.C | LED | 5500lm | 34W | 4000K | L=1451mm |
| 396601.10.OP.C | LED | 6600lm | 44W | 4000K | L=1738mm |
| 397701.10.OP.C | LED | 7700lm | 51W | 4000K | L=2026mm |
| 398801.10.OP.C | LED | 8800lm | 58W | 4000K | L=2313mm |
| 399901.10.OP.C | LED | 9900lm | 65W | 4000K | L=2601mm |
Photometric body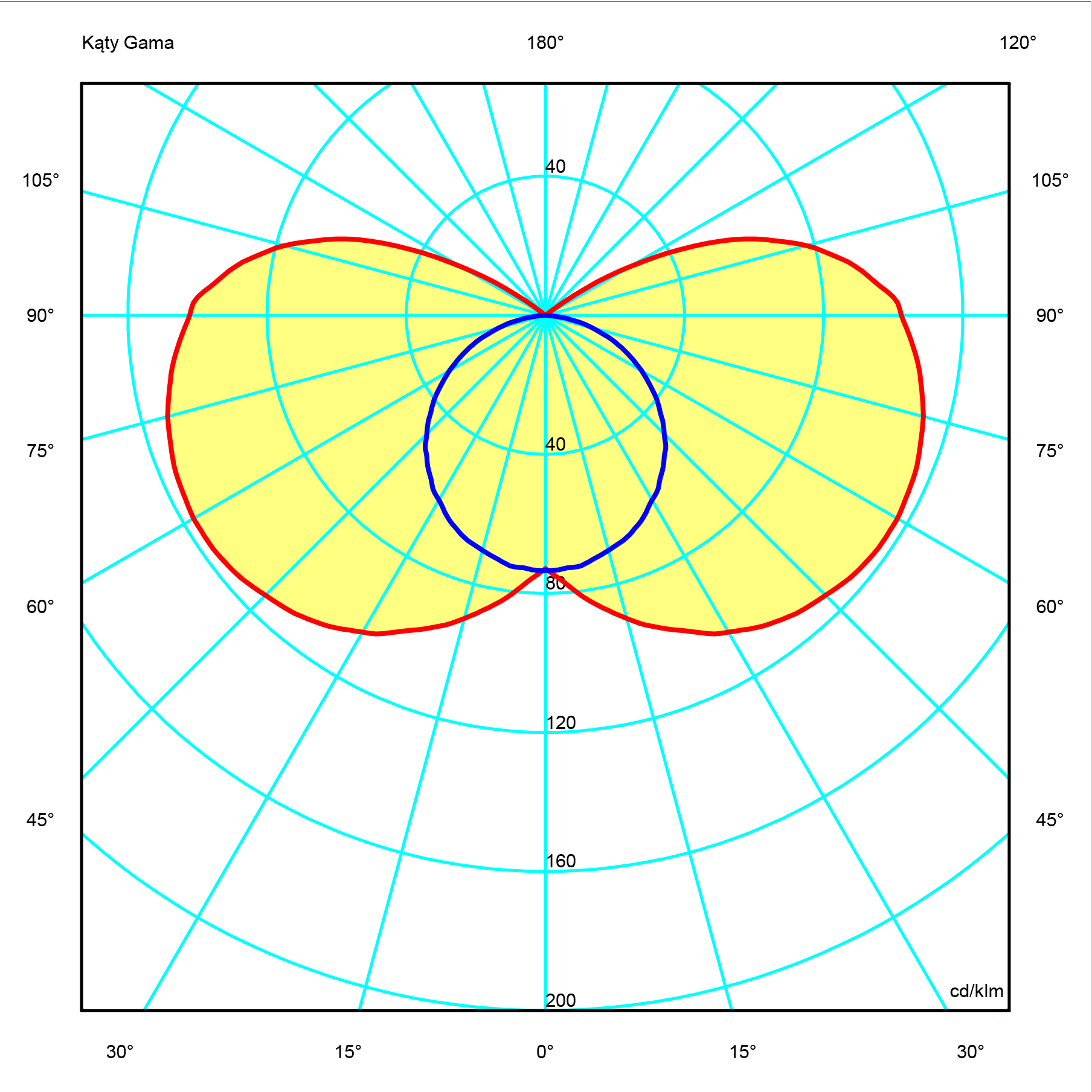 394400.10.OP.C